⭐ These codes are always available to anyone.  For newer codes for more items try clicking here for recent posts on the newest unlock codes ⭐ 
How to enter a code:
Step 1: Log into cprewritten.net
Step 2: On the main page click the "Unlock Items Online" logo in the top right hand corner.
Step 3: Click "I have a code" and enter the code.
Club Penguin Rewritten Codes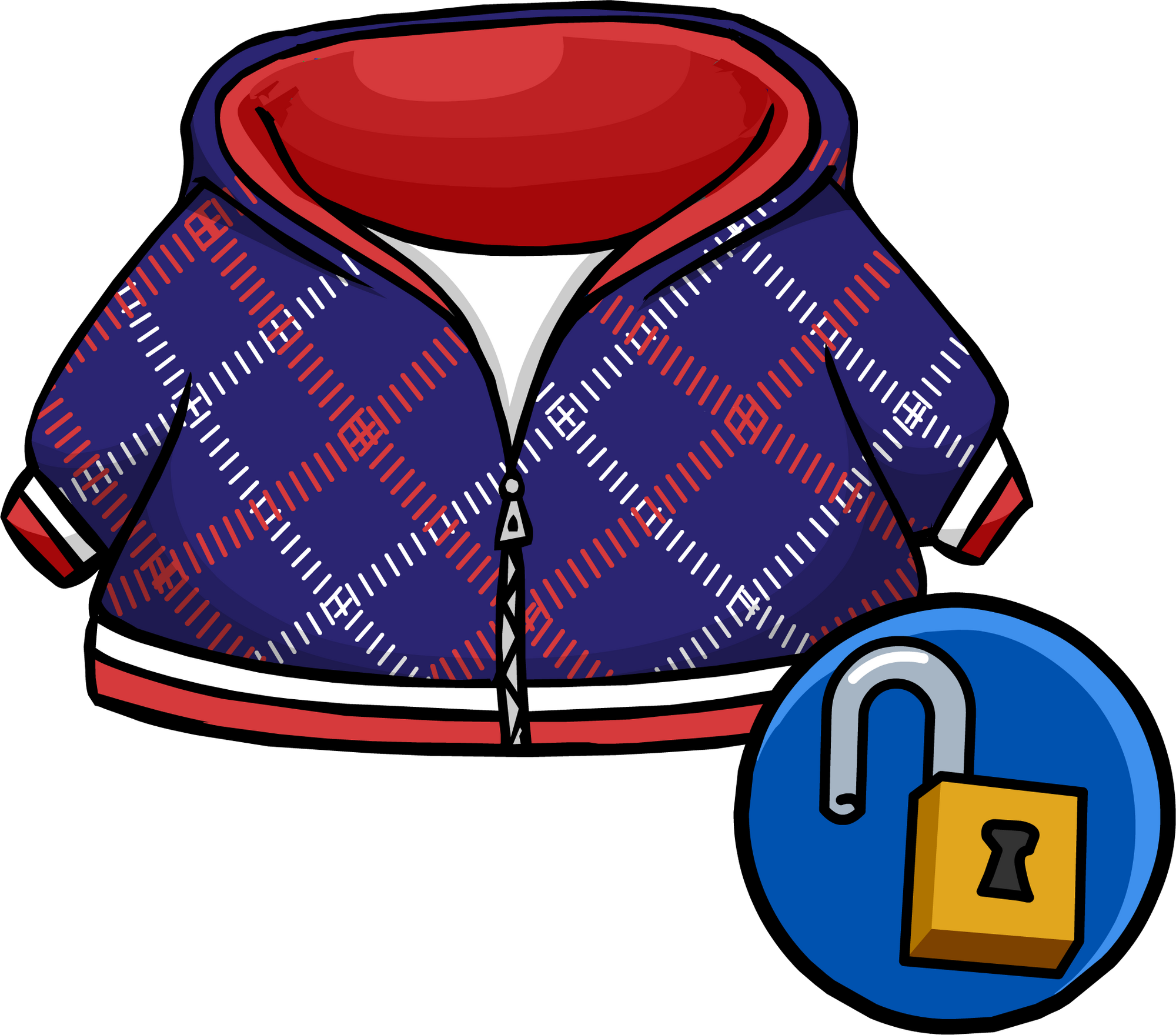 FREEHOOD – UK Hoodie
 FREEHOOD2 – Green Crosshatched Hoodie
     HIDDENPUFFLE – Flare Puffle
     ONLINESAFETY – Laptop
CARDDECK 
– Card Jitsu Deck
BROWNHAT20
– Brown Skater Hat
Club Penguin Rewritten Book Codes
To unlock the book codes, click 'I have a book' click which book you'd like to unlock click the name of that book down below. Once you have done that, find the word, by the numbers, each of our pages will have them in order from first to greatest number, going by first number, then second, then third. Make sure all the numbers match and then enter the word! You can only unlock each book once, but each book code pays out to 1,000 coins and there are quite a few books so still good money! Good luck!
The Ultimate Official Guide to Club Penguin
The Awesome Official Guide to Club Penguin
O Guia Oficial Do Club Penguin
Note: Some of the books are glitched and will give you a "time out" message, these have not fully been loaded on by CPR yet, so give it a couple days or so and they'll be unlockable in the near future.