Here is the guide for Activity Stamps. If you have any questions about any, drop them in the comments below!
  Stage Crew:
You must press every button and lever on the Switchbox 3000 at the Stage.
 Underground:
Enter to the underground through the secret entrance at the Plaza. (Note: This sometimes glitches out and you may have to to try more than once)
Snapshot:
You must only wear the camera neck item, go to the ski hill and click wave (or press "w"), and you will take a picture.
 Go Swimming:
Wear only the rubber duck body item (any color, I only have green) and dance (Press D) in a body of water, the coves works best usually.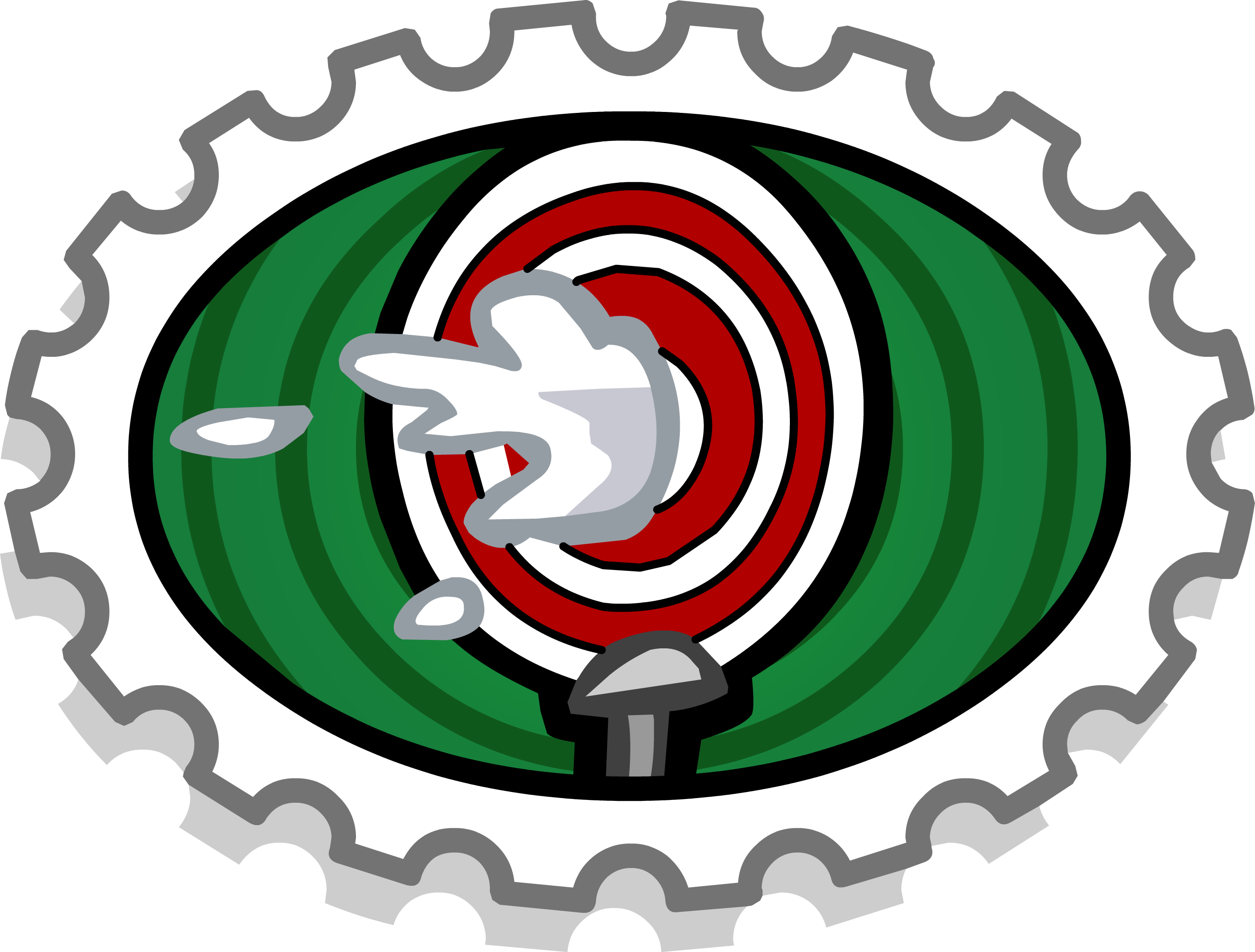 Clock Target:
Go to the snow forts and hit the target next to the clock ten times in a row with a snowball.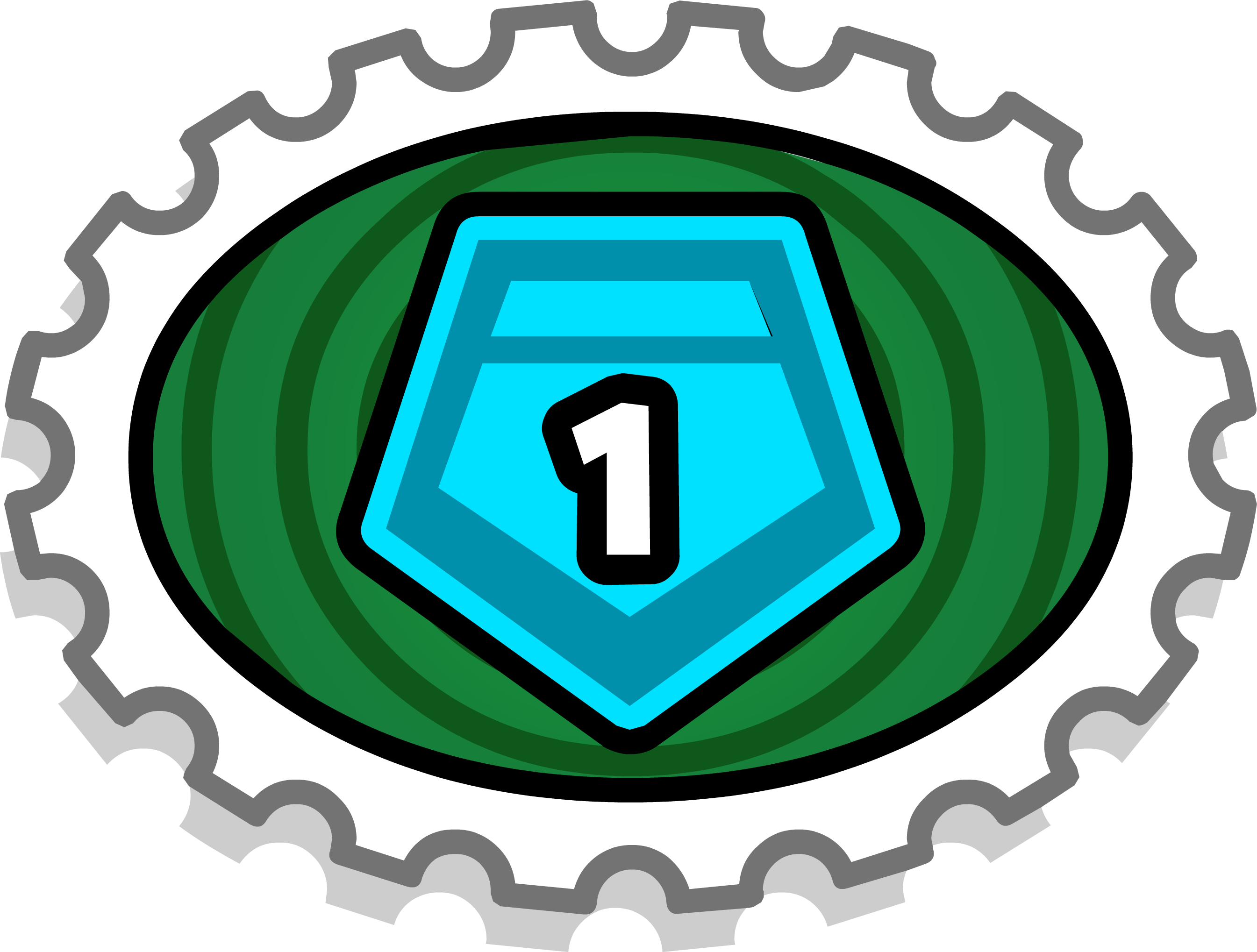 Field Agent:
Earn 1 EPF medal by doing old PSA missions. How to access the missions can be found here.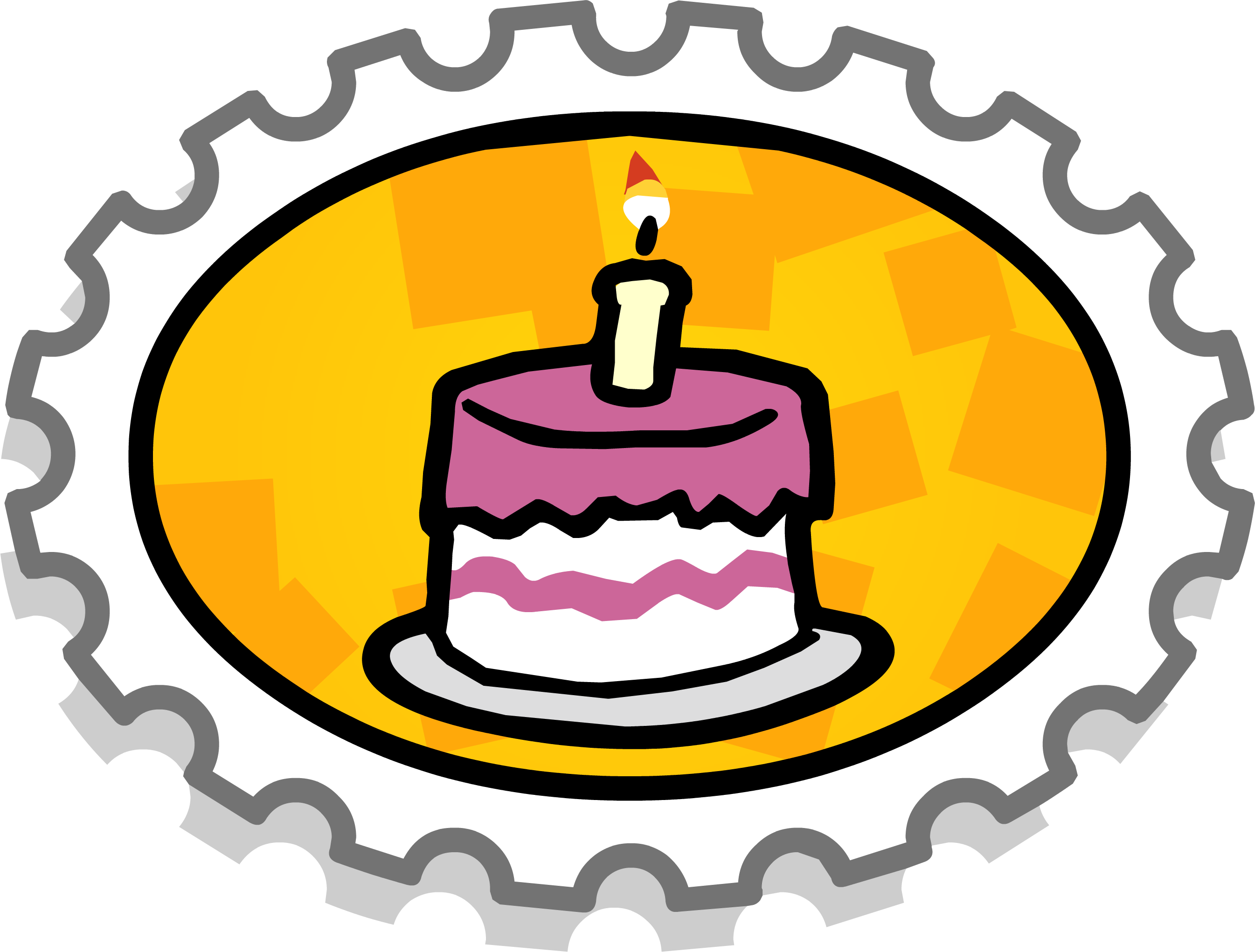 183 Days!:
Login with your penguin being 183 days or older.
 Going Places:
Waddle into 30 different rooms WITHOUT using your map or teleport.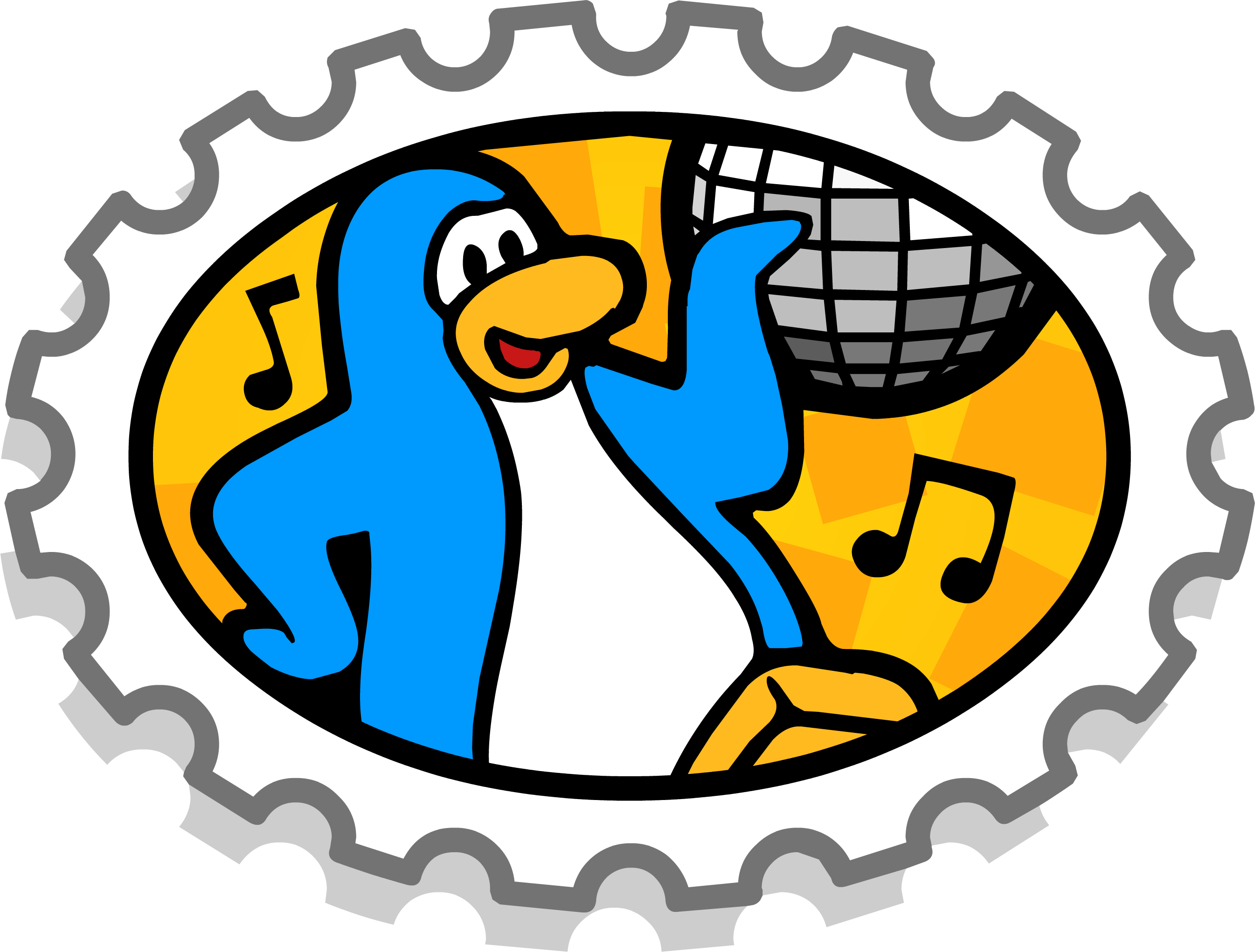 Dance Party:
Dance with 10 other users in the Night Club.
 Igloo Party:
Host a party with ten penguins in your igloo. (This can be easily attained by just sitting at the town saying "Party at my iggy" or "Fashion show at my iggy" for a couple minutes, just make sure you're in a 5-bar server with lots of people in the town who will see your messages.)
 Coffee Server:
Wear only a coffee apron, most often found in the jobs section in the penguin style catalog. Head to the coffee shop and press "d" to dance, then click the coffee emote five times.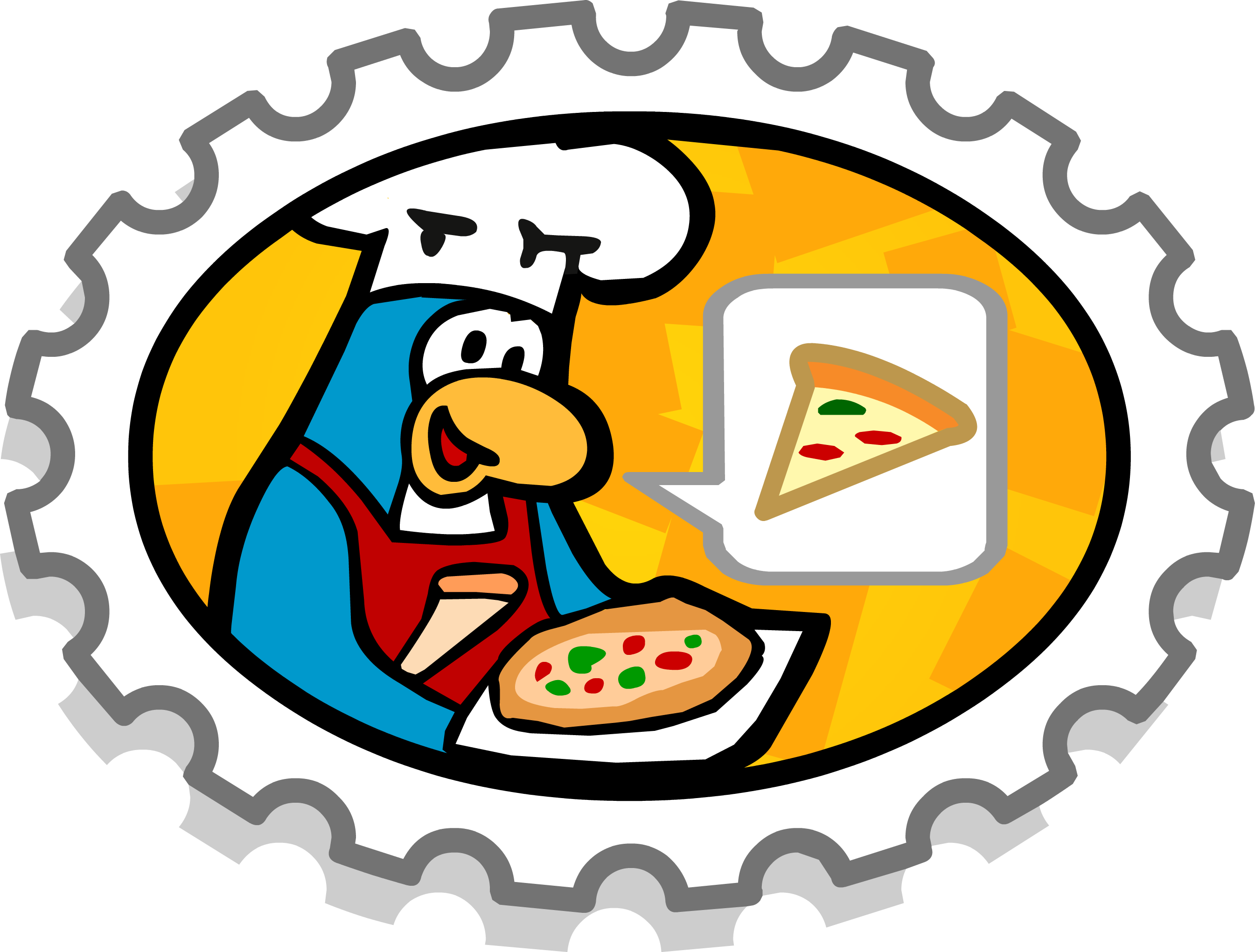 Pizza Waiter:
Wear only a pizza apron and chefs hat, most often found in the jobs section in the penguin style catalog. Head to the pizza parlor and press "d" to dance. Then click the pizza emote five times.
*Page under construction*