Hello Penguins! Ninja here with another quick update! I hope you're all enjoying the mountain adventure party! I know I am. In the meantime we have gotten some exciting news
The first bit is from none other than Gary the Gadget guy who claims he has rebuilt his time machine! He is working on some final experiments until releasing it to the public. When he gets it fixed we are probably going to experience the newest party as well. The Prehistoric Party!
In addition to the prehistoric party the CPR team has released a sneak peak of the new penguin style that features prehistoric looks. Check it out!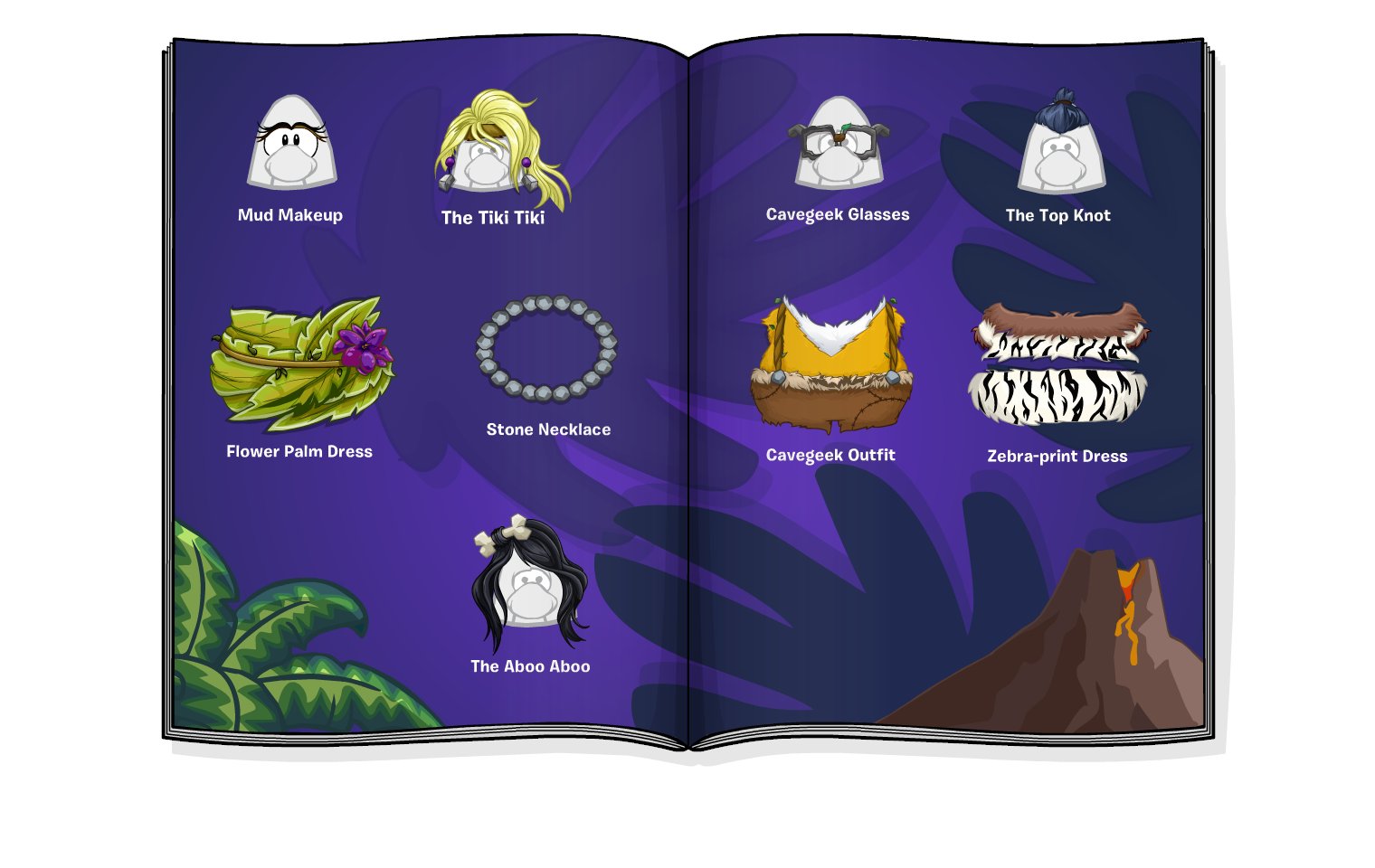 Exciting stuff! Make sure to check in every day as the new catalog will drop any day now and we will have the cheats out as soon as possible! Like always make sure to join our discord for up to the minute mascot tracking and game updates!
Until next time, Waddle On!
-CPR Cheats Team