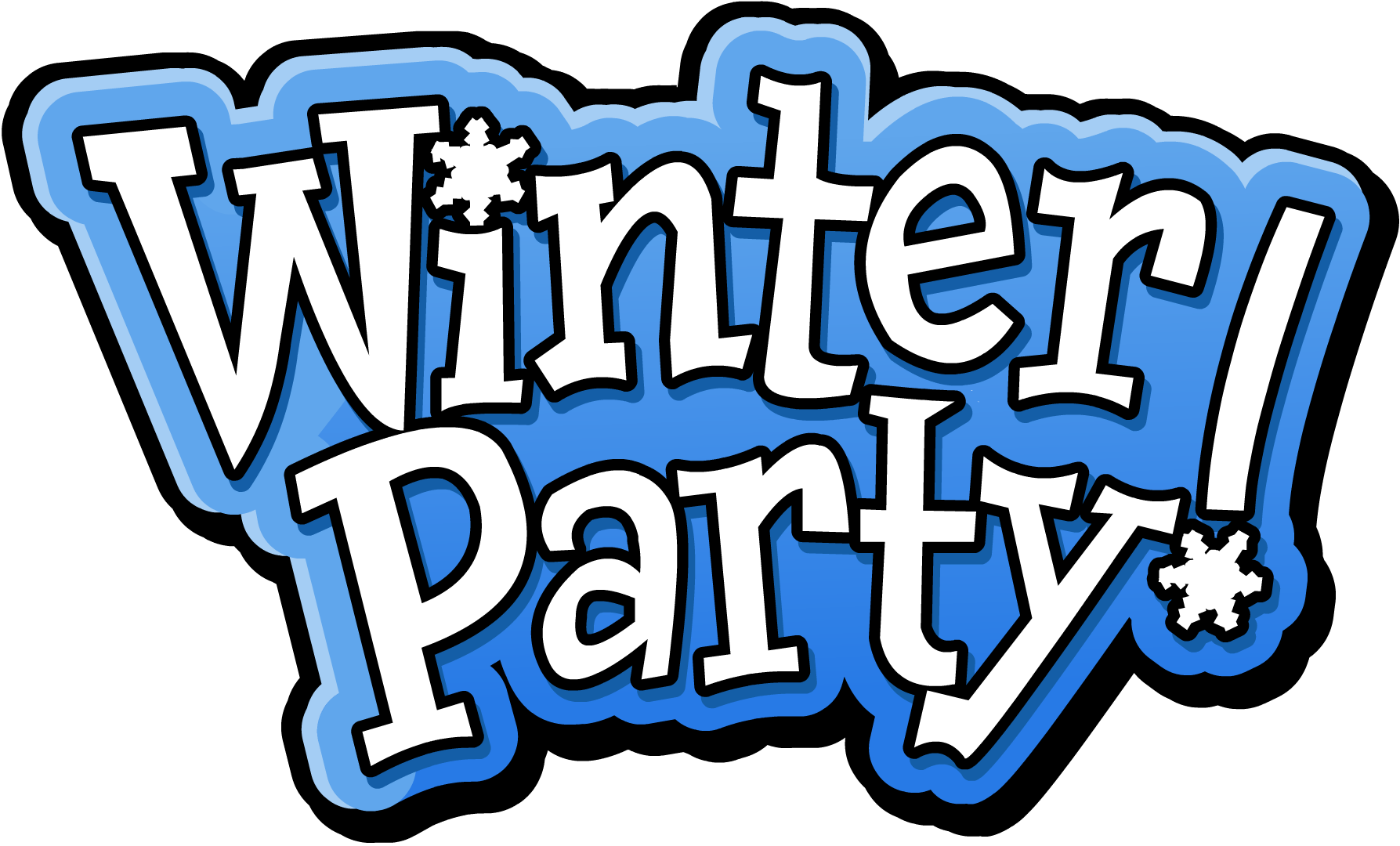 Hello Everyone!
Today CPR was able to get the update out for the Winter Party out early! Which is good to see. This is a small, simplistic but enjoyable party with a couple free items to pick up. Let's walkthrough shall we? Click continue reading!
First thing you want to do is head to the plaza to collect your "Snowflake T-Shirt"!
Next, head to the Ski Village, where you can claim the new pin! The "Snow Fort"
And last but not least, there is a new catalog at the Ice Rink with a couple secret items! Let's check those out!
And that about wraps it up for this walkthrough. There's a very good chance that Rory shows up a couple times during our party, so make sure to join our mascot tracker by clicking this link!
Until next time, Waddle On!
-CPR Cheats Team