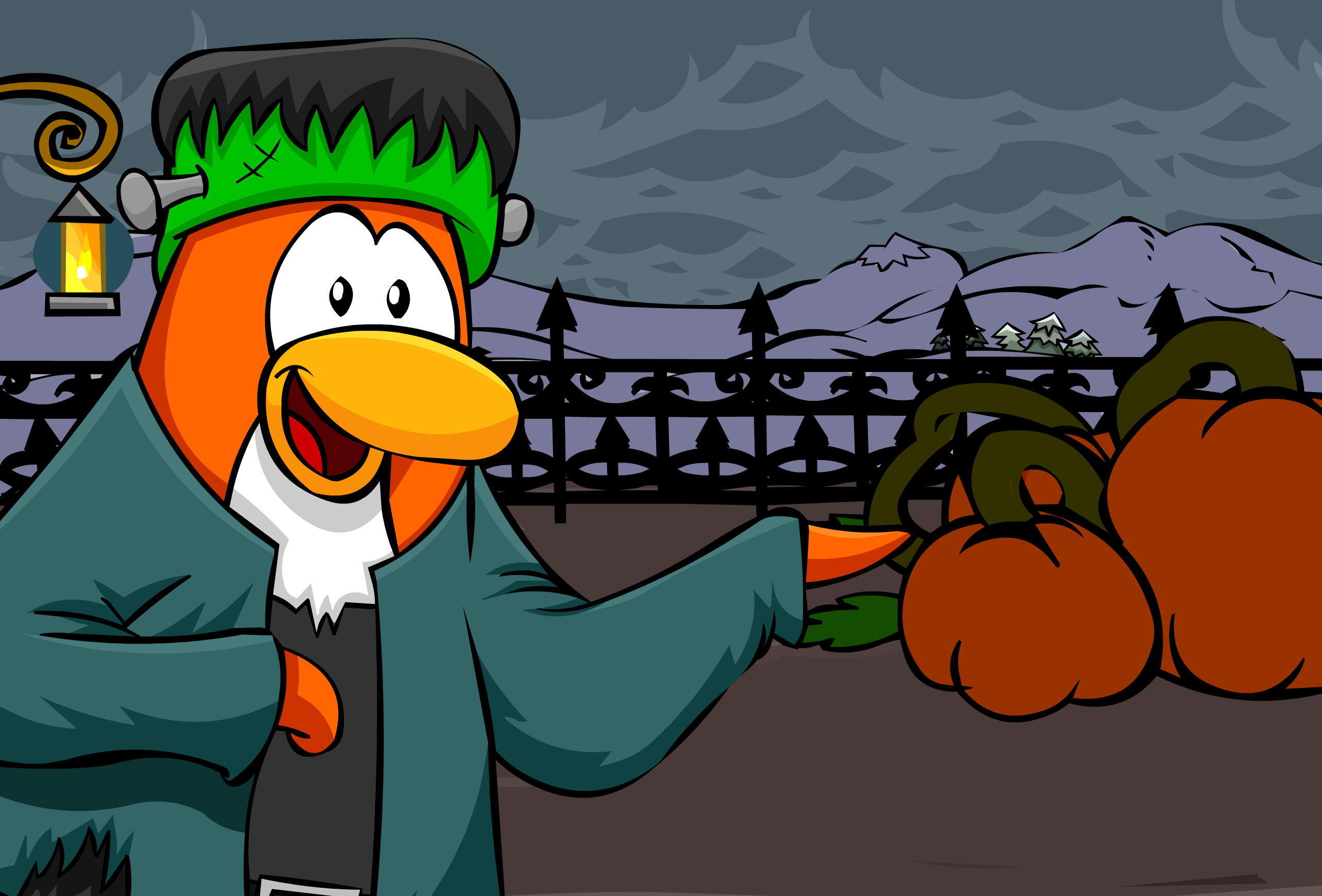 Happy Halloween to all our readers! As per tradition, CPR is now updated with an annual candy scavenger hunt, and we've got you covered with all the locations. Click read more to find out!
When you first login, click on the black book on the top right next to the tombstone to read your first riddle. Here are the locations starting from the first riddle (you can click on any image to get a clearer view)
Where scary stories are told, you'll find me where monsters are controlled. Cove
2. A house filled with suspense, look to a sharp fence. Haunted House entrance (accessible through the forest)
3. Knock on for trick or treat, look up and see for this candy treat. Snow Forts
4. Find me at 'S', where you look your best. Gift Shop
5. Trick or treat, find me for a free treat. Lighthouse
6. From dirt to polish, you'll find this candy where things are demolished. Recycling Plant
7. As green glows, looks where the tree grows. Plaza
8. Tick tock, I watch over the cuckoo clock. Ski Lodge
Now you can claim the Halloween prize, the Neon Skeleton Hoodie. Sick!
As a reminder, don't forget to pick up the rest of the items from this party which are now all available:
That's all for today! If you need help with the rest of the walk-through, feel free to take a look at our guide. What do you guys think of this years Halloween party? Let us know in our discord!
Have a safe Halloween,
-CPR Cheats Team