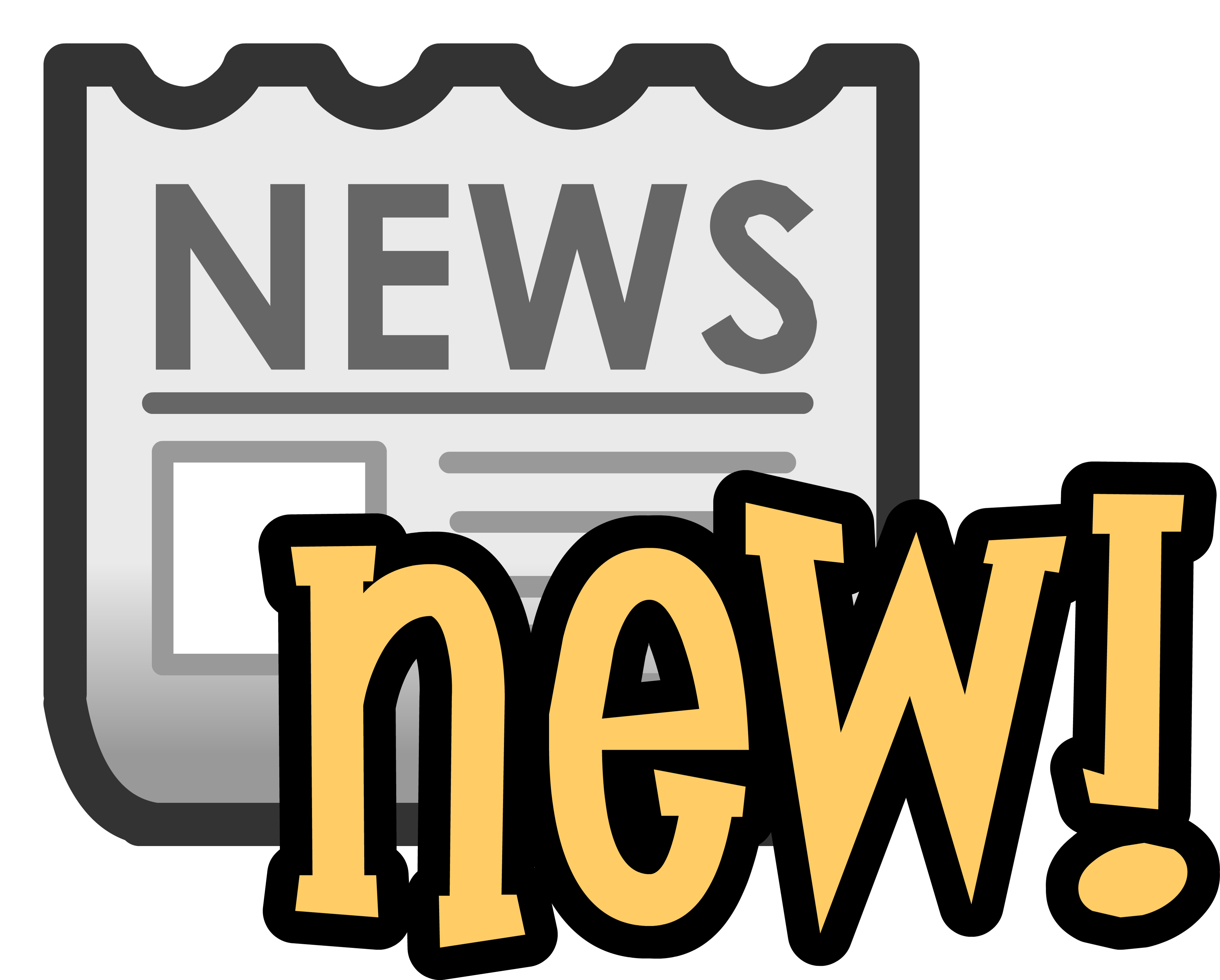 Hello Everyone! It's been a quiet week as of late, with school starting and all that, but finally CPR's new party is only a couple days away and we couldn't be more excited! Today, a couple days before the party, CPR updated the newspaper giving us some news about new events that will be occurring that we didn't even know about! Let's check it out.
Tomorrow(ish), August 29th: 
The summer luau will be here! This will be an awesome party with some wildly decorated rooms that I'm excited for, we don't have much information about this party so anything could happen. Be sure to check back tomorrow or whenever the party is out as we will have our cheats post out as soon as possible!
Stadium Games! We have no information about these and what will be happening, other than that they will be occurring at the stadium during the Summer Luau party, we will include information about the stadium games in our cheats post tomorrow.
New Pin! Be sure to check back here tomorrow as well if you're having trouble finding the new pin!
Next Week, September 5th: 
New Catalog! There's a new penguin style coming to CPR and it's going to have some new themes, new secret items and new item of the month! Be sure to check back here next week to find all of these as we will have the post up as soon as possible.
That's all for now! Be sure to check back here tomorrow for the cheats post on the Luau and Summer games. Also you never know if a mascot will show up! So be sure to join our mascot tracker by clicking this link!
Until next time! Waddle On!
-CPR Cheats Team