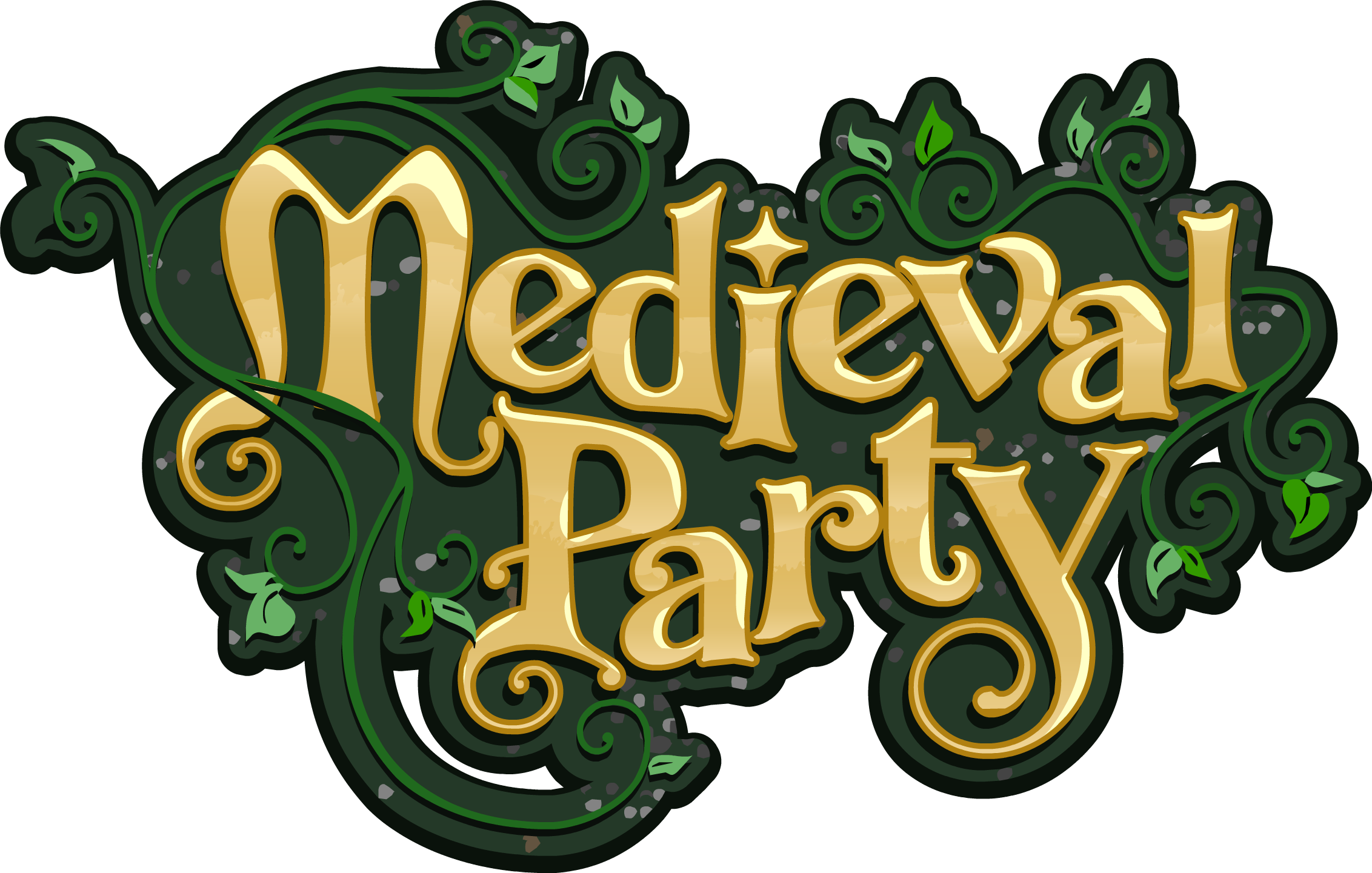 Hey everyone!
Today a new update came out updating things around the island for the medieval party. There's new free items, new obtainable stamps and a new quest? Click continue reading for the full post!
First off, there are 3 new items. The Enchanted helmet can be found in the underground cave:
The Enchanted Armor can be found in the castle of the lost (The room before you go to fight the dragon queen)
Last but not least the new Wizard Hat can be found in the lighthouse, chilling out on the table.
Next, there is a new reward if you defeat the dragon queen! Just defeat her again and you will receive the Lost Castle background (Also my pro-tip for defeating the Dragon Queen is to go on a 5 bar server like blizzard or marshmallow, press – to reduce lag and the many other penguins there will help you defeat her quicker)
Last but not least, you can now obtain the Noble Knight stamp! Just Wear a knights costume (Preferably one that you obtained from this party because the silver one from the catalog seems not to work) and you will get the Noble Knight stamp!
That's all for now! Gary is still visiting so make sure to join our mascot tracker to be sure that you can meet him! Or just join to chat with other CPR fans about the party!
Until next time, Waddle On!
-CPR Cheats Team