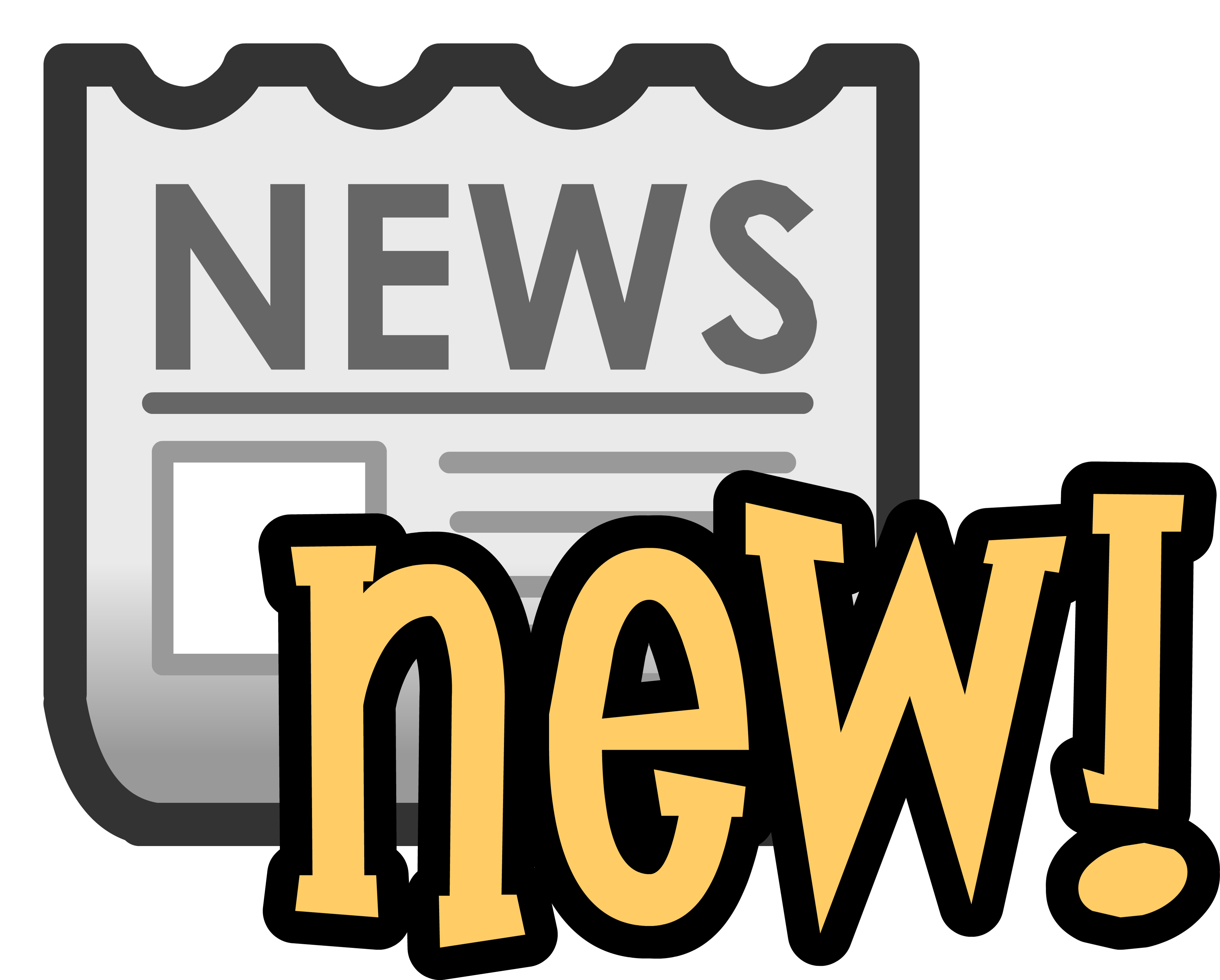 Hey everyone! Today the island updated with several new updates around the island. Also the newspaper was released today telling us about some new information in the coming weeks! Here's the full rundown:
July 4th (Today):
A new penguin style has been released! Our cheats post has been released already! Just scroll down!
Fireworks! Fireworks, celebrating the Fourth of July can be seen from the iceberg, ski hill, and beacon.
The Stadium has returned! Along with a new catalog! You can now play soccer, buy new soccer uni's and get a new stamp! But first there is a secret item in the catalog.
You can also get a stamp by having 5 or more penguins wearing the same color soccer uniform! *This must be at the stadium*
A new pin is hidden! We have the location released also on our homepage, just scroll down!
July 25th (3 Weeks):
Last but not least, the medieval party is returning! This is truly a CP great, and usually a fan favorite of parties, make sure to check back here when the party releases and we will have the full walkthrough and all the cheats for you as soon as possible!
That's all for now! Hope y'all are as excited for the medieval party as we are! Be sure to join our discord to talk with all the other fans!
Until next time, Waddle On!
-CPR Cheats Team