To celebrate Canada Day, the CPR Team has released a new Unlock Item code via Twitter: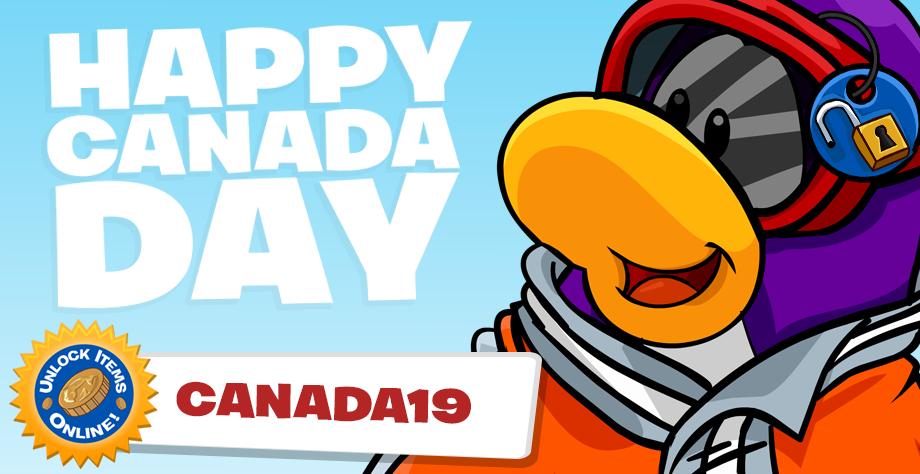 Note: See all the codes on the Unlock Codes page. 
Step 1: Log into your CP Rewritten account.
Step 2: On the servers page, click the "Unlock Items Online" logo in the top right hand corner.
Step 3: Click "I have a code" and enter "CANADA19"
Here is us unlocking the new item!
This code only lasts 24 hours, so redeem it while you can!
-CPR Cheats Team