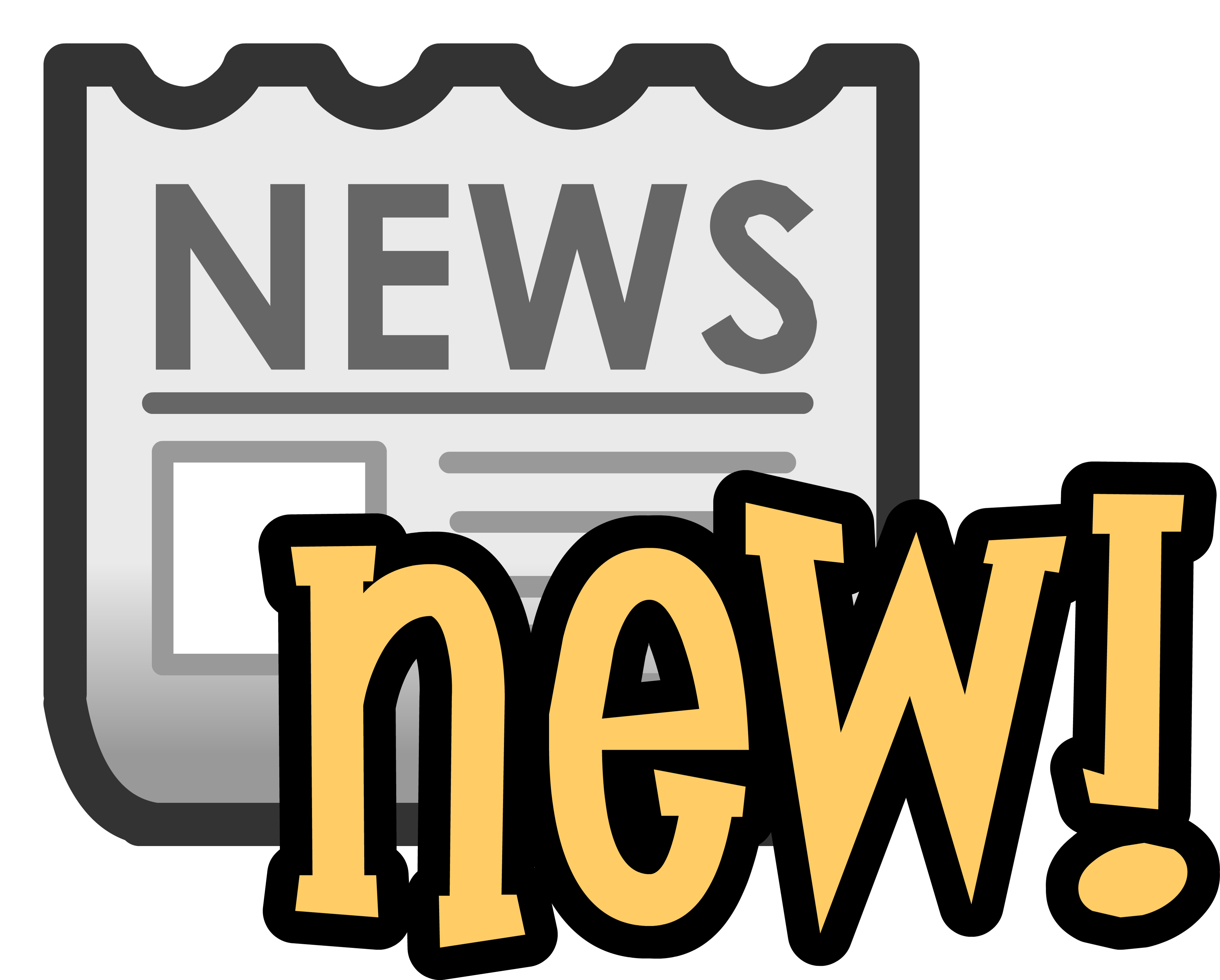 Hey everyone! Ninja here.
Today the newspaper came out talking about some more information about the upcoming party and some other events occurring in the near future. Click continue reading for the full rundown!
Alright here's the rundown page on the newspaper.
Tomorrow(ish) (June 20th): 
Adventure Party! A plot has been developed with the missing cream soda. If you read the rest of the newspaper, it looks like two teams will be forming. Team Captain and Team Pirate and these teams will be competing against each other to find out which one can find the missing barrels faster. It is going to be an interesting party for sure. Make sure to check back here when the update goes live and we'll have the full cheats walkthrough as soon as possible! Rockhopper will be visiting so make sure to join our discord for up to the minute tracking! Link given down below.
A new pin will be released! We will have the location for you tomorrow as soon as the update drops.
Two Weeks (July 4th):
New penguin style! We will be able to buy some new clothes in the penguin style, new secret items, new item of the month. Just a whole lot of new, check back in two weeks for all the secret items!
The stadium returns! The catalog will be updated with soccer jerseys and soccer themes, so make sure to grab your hockey jerseys now while you can!
That's all for today! Make sure to join our discord with nearly 2,000 members! https://discord.gg/3x8467W
Until next time, Waddle On!
-CPR Cheats Team