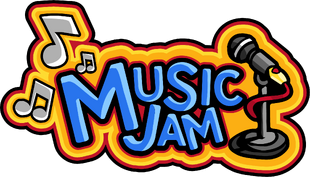 Hey everyone!
Later today the Music Jam party should be coming to the island! While we wait, stu (owner of CPR) has released a video with some sneak peaks of a few of the rooms, check it out:
Along with this video stu said this:
Our Music Jam is arriving today, it's something we've all worked hard on and we can't wait to share with you.
This music jam has been a long party in the making, hopefully it lives up to all the hype that they've been giving us.
Hagrid (another CPR developer) also gave us a sneak peak of the town!
Looks awesome! Be sure to check back in a couple hours when the party is supposed to drop! We'll have the party guide out as soon as possible! Be sure to join our discord to chat with other players and to join our mascot trackers, we don't know what mascots will be visiting for sure, but it's very likely that some will show up!
Until next time (hopefully not too long!), Waddle On!
-CPR Cheats Team