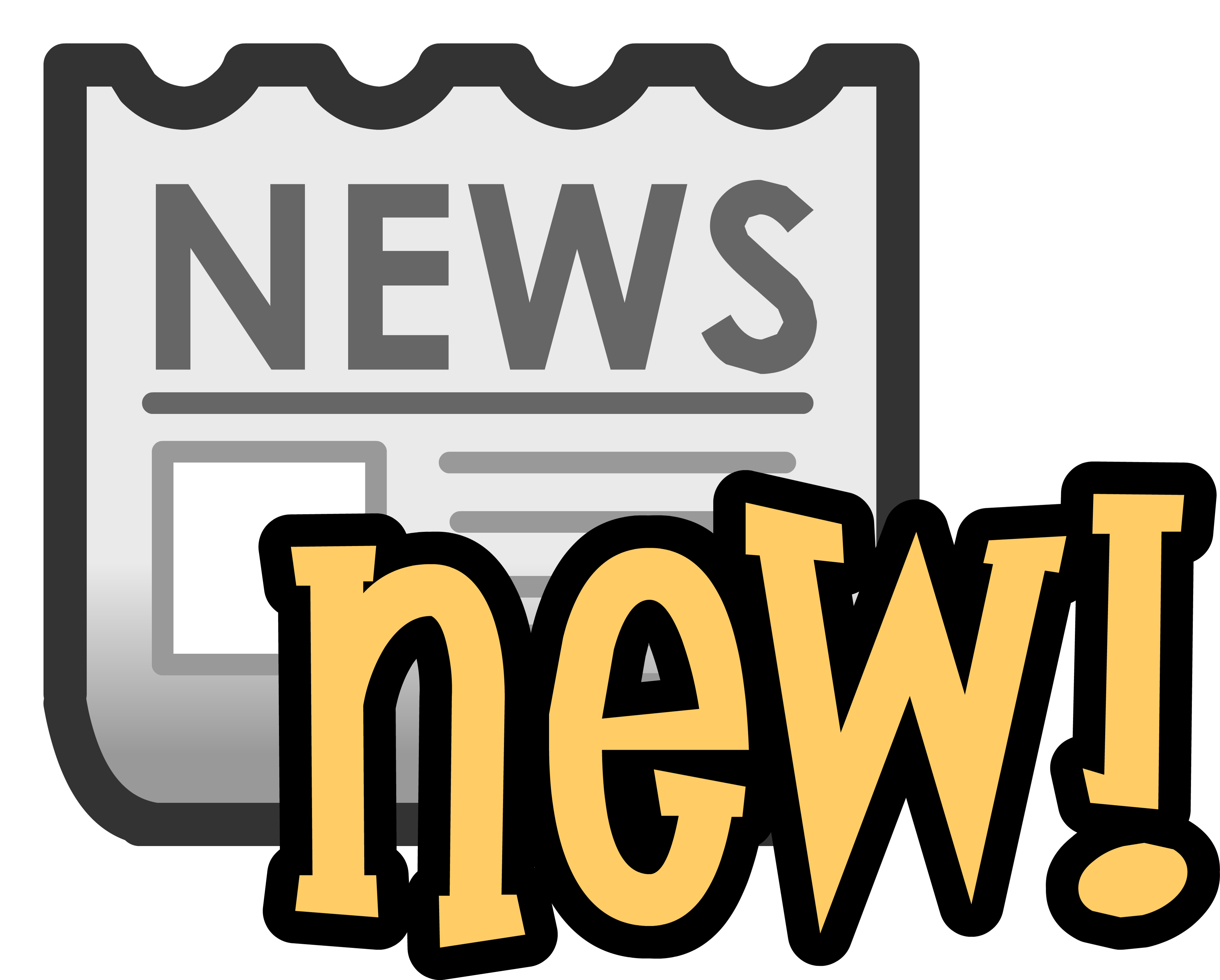 Hey everyone!
Today a new newspaper dropped, giving us some great new and exciting information! Read more to get the full details!
In the newspaper we read about a whole bunch of new materials, the most exciting of that is that a Music Jam has been confirmed! The newspaper says that there will be some new "twists" but they leave that up to our own interpretation, perhaps some new clothes with a special twisting dance moves, or much less literally than that, either way I'm very excited for the party coming up. Music Jam was the first club penguin party I ever got to attend so it holds a special place in my heart.
There is also going to be a new play starting in the near future as well, but CPR is keeping it a secret for the minute, so we'll just have to come back and find out!
Here's the page with all the details about upcoming events.
Here's a timetable and broken down version of this page:
Tomorrow (May 9th): 
New Igloo and Igloo furniture catalog! There will most likely be a dance floor/music jam theme with strobe lights and all that jazz, so be sure to come back here tomorrow as we will have the catalog cheats out as soon as the update drops.
New Pin! A new pin will be here tomorrow, if you need help finding it just check back here tomorrow after the update and we'll have it here waiting for you.
Next Week (May 16th): 
A new stage play is coming! Some of the stages have some secret items in the catalog or even a treasure hunt of sorts for a secret item as well, be sure to check back here next week for the full rundown on the new stage play!
Two Weeks (May 23rd): 
Music Jam! The music jam is coming early this year! The newspaper says there will be plenty of new things, and some twists as well, you can expect some items you've never seen before and some old ones that you don't have yet. You can also be expecting a visit from either Cadence or the Penguin Band or both! We will have the tracker up 24/7 on our discord chat and we'd love to have you join us. I'm very excited for this party and I know y'all are as well! So check back here in two weeks and we'll have the cheats up as soon as the party comes!
That's all for today guys! A lot of exciting information to look forward to, be sure to check back here tomorrow for the full cheats of the pin and catalog cheats!
Until next time, Waddle On!
-CPR Cheats Team