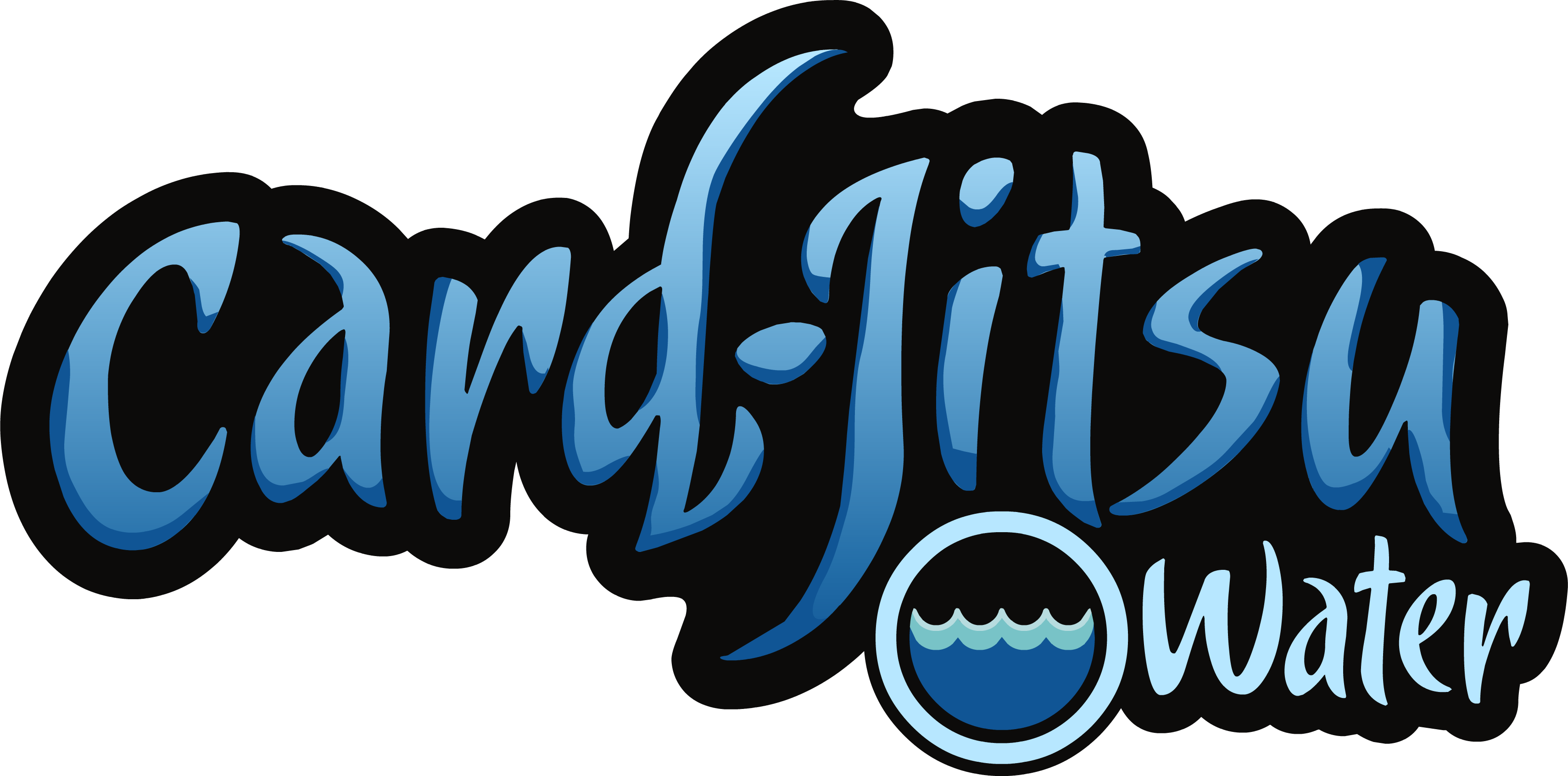 Hello everyone! Many have speculated and questioned if CPR would ever bring Card Jitsu Water to the game. Many have speculated that Sensei's upcoming announcement (viewed in the newspaper) will tell more about that, but for now CPR has confirmed that CJW is for sure in the works via twitter.
Now, we don't know for sure when this will be happening, it could be later this month, or not until November. Some people think it won't happen until November because that's when Card Jitsu themed parties usually are, however Sensei's announcement may prove differently and hopefully so, I know I don't want to wait until November. So, make sure to check in Wednesday when the new Penguin Times drops to see what Sensei's announcement is and if it pertains to CJW or not, in the meantime, let's all just be happy that we know that Card Jitsu Water is coming at for sure, at some point or another.
Be sure to join our discord!
Until Next Time, Waddle On!
-CPR Cheats Team