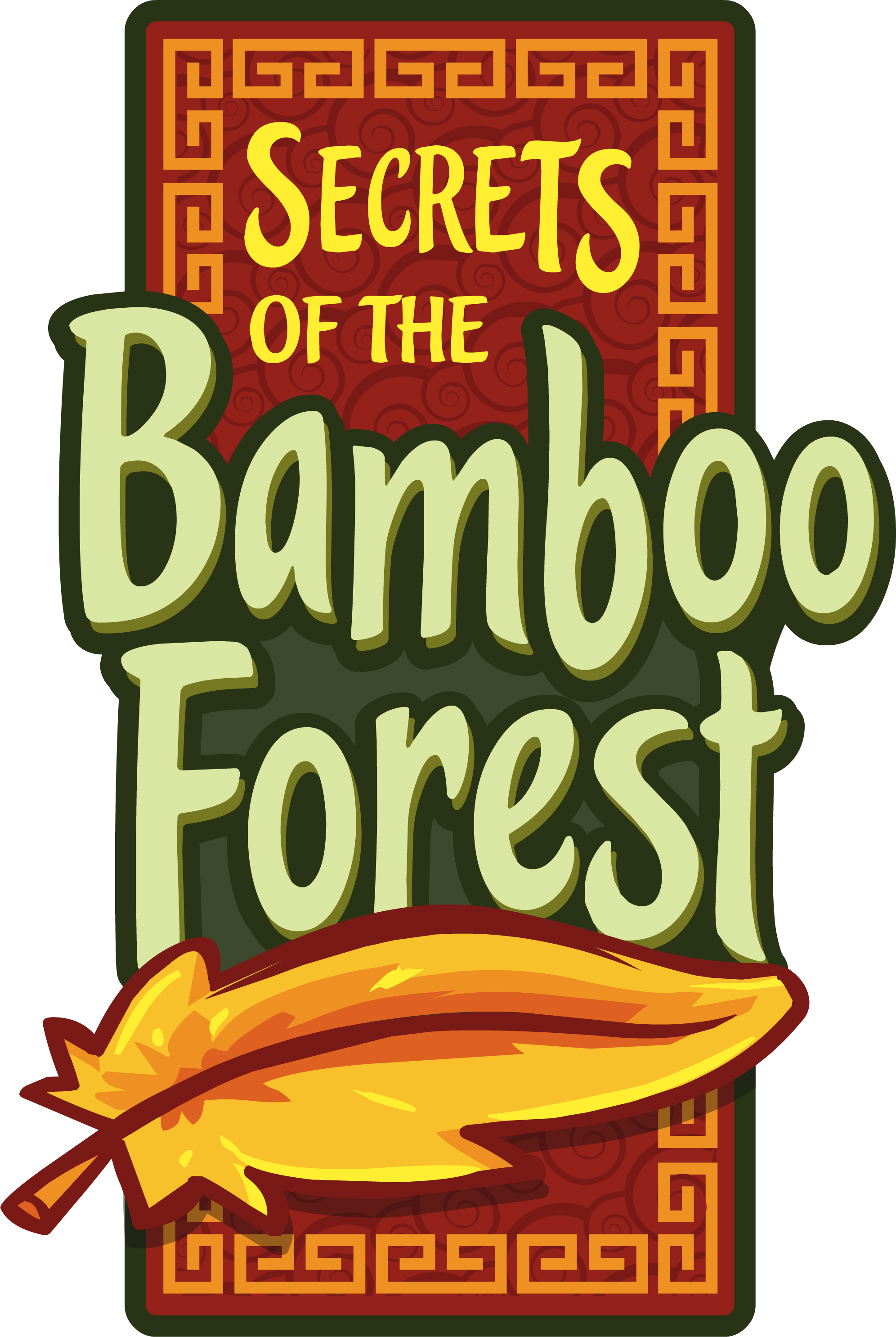 Hey everyone!
With the new update a new play has released! Secrets of the Bamboo Forest! There are a couple things to talk about, so click continue reading for the full post!
This play definitely has some exotic costumes that you want to pick up from the trunk, but there is also a special background you can pick up. But first we have to read the secret message in the catalog, check it out:
So we need to the enchanted feather in order to open the lock
This is a pretty easy find, just head to the mineshack, and look next to the Herbert statue (check post below for exactly location). And when you collect it and bring it back, the bridge will be unlocked!
Now we can cross the bridge and collect the background by walking next to the trap door squared below.
A golden podium will appear, if you click on it you will receive the 'Phoenix Queen's' background.
Not many other secrets for this play, no secret items in the catalog, but go make sure to go get the exotic items in the catalog, they're pretty awesome!
That's all for now, click here to join our discord chat!
Until next time, Waddle On!
-CPR Cheats Team