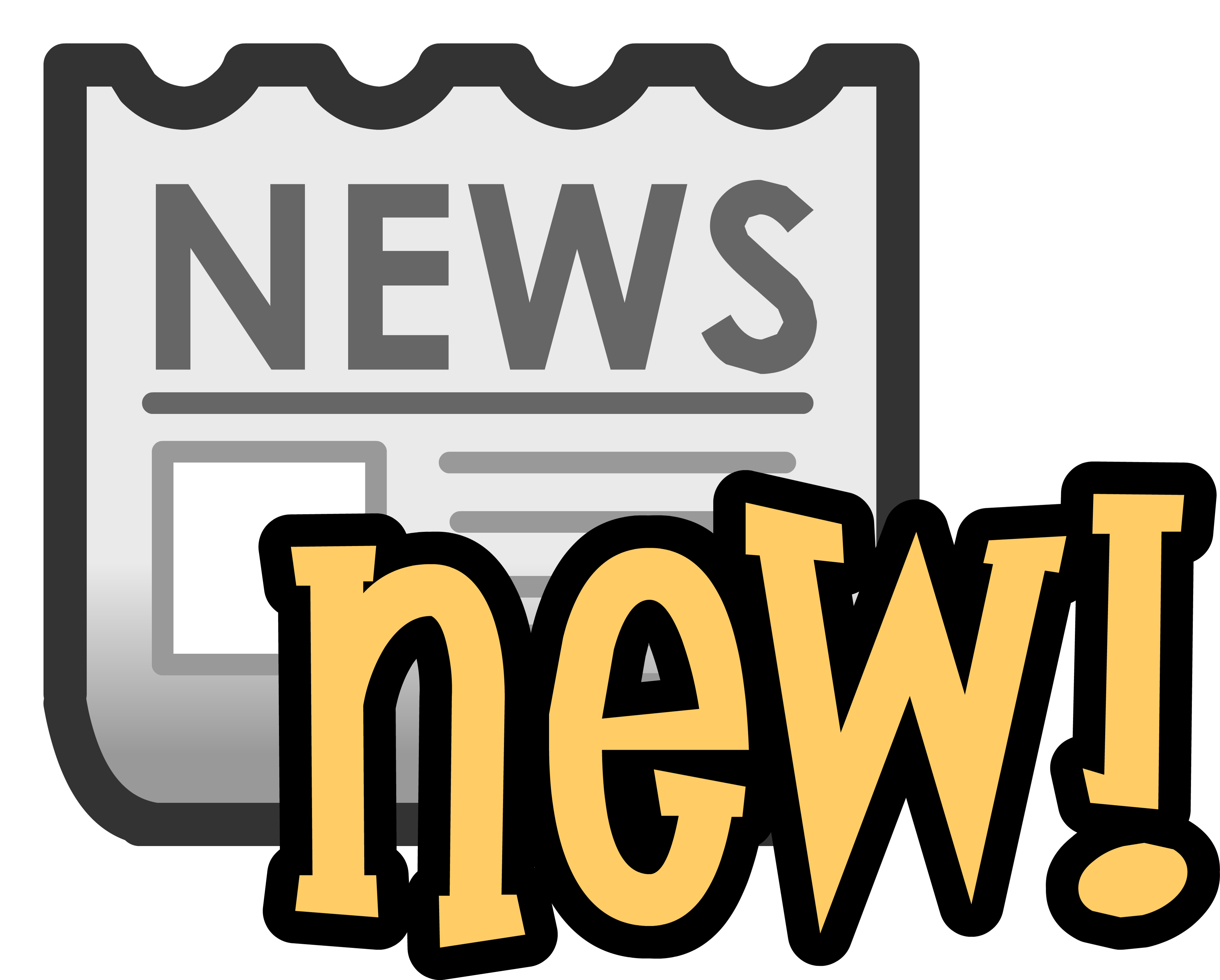 Hey y'all! Ninja here!
Today the newspaper dropped spilling a whole bunch of new information that we will unbox for you in this post, most of everything you need to know is on this page.
So let's go through this
Tomorrow:  
A new play is taking place! 'Secrets of the Bamboo Forest' is a fun play with lots of exotic costumes and more! So be sure to head to the stage tomorrow after the update to check that out
New postcards will be able to be sent! You'll be able to send your friends some new postcards with new themes, hopefully spring themed!
Finally, a new pin will be hidden tomorrow! We all love adding pins to our collections so, if you're having trouble finding it tomorrow, or just don't want to look be sure to check here tomorrow as soon as the update drops and we'll be here to help!
Next Week: 
An Easter Egg hunt! This will most likely qualify as a scavenger hunt and thus, if you complete it, you will be able to get the 'Scavenger Hunt' stamp! Make sure to check back here next week for a full cheats guide on the hiding places! There will definitely be a prize once completed
Earth Day, we don't know for sure what this may entail, maybe we will be able to give, like in coins for change at Christmas time, however one thing that was always for sure on regular CP was that you could buy costumes of animals that are endangered like the ones pictured on the news page. Hopefully there will be several cool costumes for that, again make sure to check here for the full breakdown of that next week! Also who knows, maybe a mascot will visit! We'd love to have you join our mascot tracker on our discord chat!
A lot of cool updates are in the making and I'm excited to see what this next week has in store for us! Comment below what you think of these upcoming updates as well, and as always, we'd love for you to come chat with us on our discord! https://discord.gg/3x8467W
Until next time, Waddle On!
-CPR Cheats Team