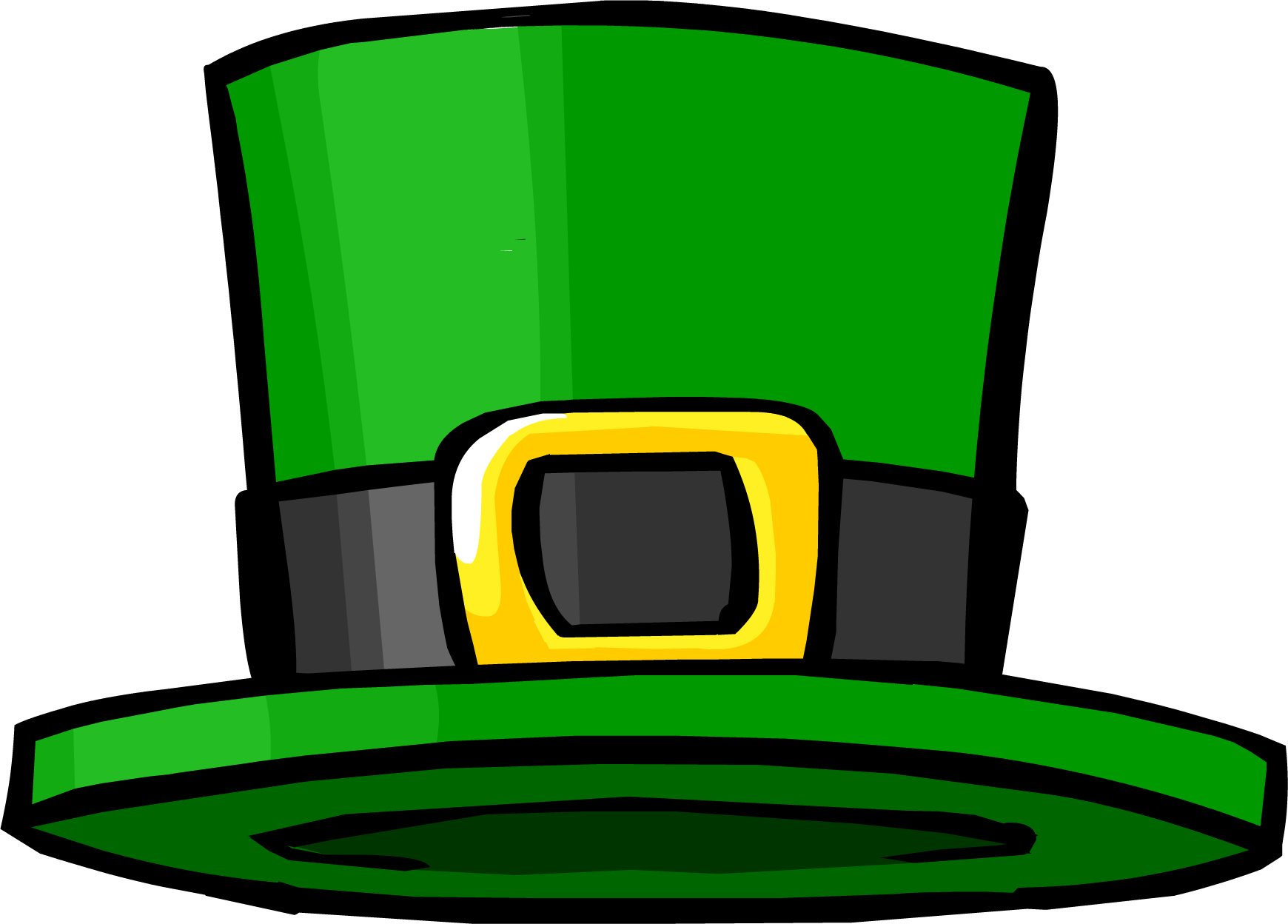 Hey penguins! Ninja here! Today we finally have the release of the St. Patrick's Day party, along with some other new updates that we will be posting about later. To get the full walkthrough and ins and outs of this party just continue reading!
So when we first log in, before we head to beginning of the parade, head to the Coffee Shop to obtain the Shamrock Hat
Now head to the beginning of the St. Patrick's Day parade which is at the ski village where you will find a box full of scarf's that you can obtain!
And then you can head through the entirety of the parade route through the dock, town, snow forts, plaza and finally the forest, you can find the final reward which is an accordion!
This is also a neck item, and if you only wear the accordion by itself you will play it!
*Glitch* If you play it in the lighthouse, it sounds like you're playing a guitar.
And that's all for the party! Make sure to check out all the decorated rooms! CPR did an amazing job with all the custom floats for the parade and they look great! Have fun wearing your green and partying St. Patrick's style!
No mascots have been confirmed for this party yet, however if one does come, we will be on top of it and track them right away! Make sure to be apart of our discord to get the fastest updates possible! https://discord.gg/3x8467W
Until Next Time, Waddle On!
-CPR Cheats Team