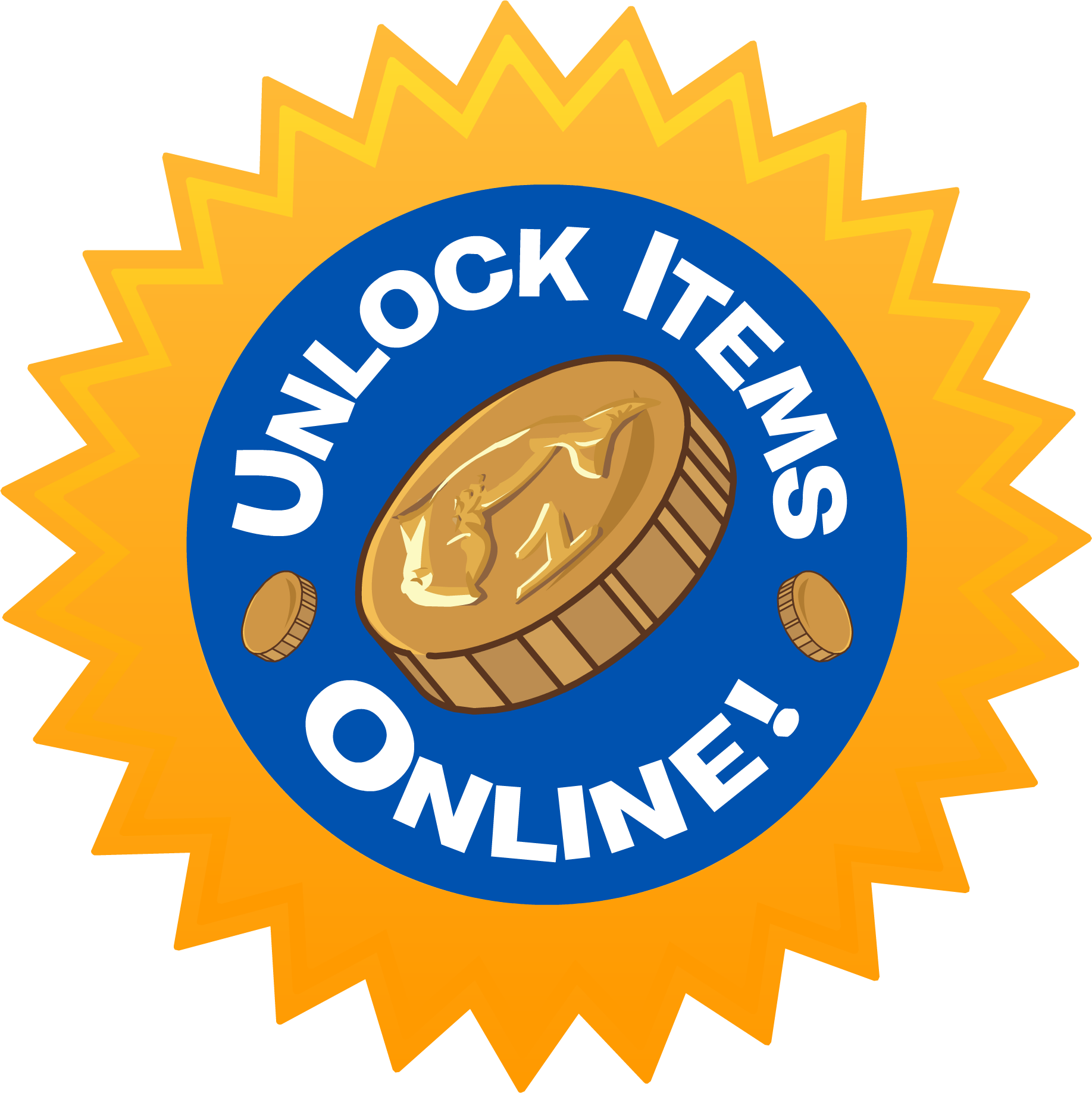 Hey everybody!
Today is the day of a podcast released and hosted by come of the CPR owners in order to raise some money for charitable causes, and in accordance with that, they have also released a code for a new item! The code is REDNOSEDAY19
So when you log in, before you click a server, click the Unlock Items Online button and then "I have a Code" and then enter the code!
That's all for now! Be sure to check soon and our St. Patrick's Day party cheats will be out soon as well!
Until Next Time, Waddle On!
-CPR Cheats Team