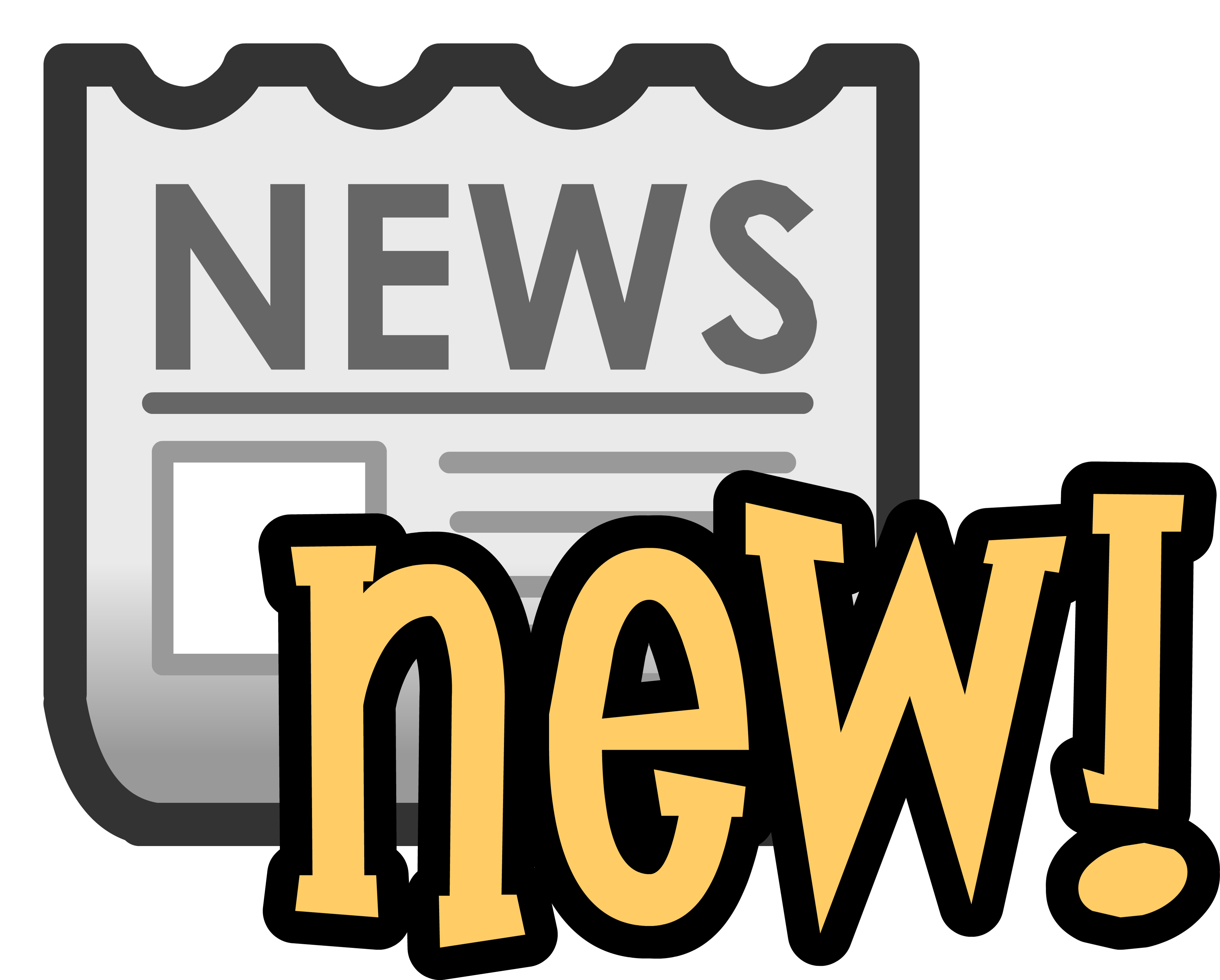 Hey everyone! The weekly Penguin Times has come out today revealing some interesting information! Continue reading to find out all the details!
We first learn in this newspaper that I was indeed correct in my prediction of Rockhopper's arrival and it will be tomorrow, March 7th!
We can already see how close he is in the telescope at the beacon!
As well as Rockhopper arriving tomorrow, new furniture catalogs will be arriving as well! We will have the cheats revealed tomorrow as soon as possible for the secret items.
The last thing we learn is the St. Patricks day will begin next week, as well as Rockhopper will most likely be visiting throughout the party as well as this week! So be sure to check out discord to get the best up-to-date mascot tracking in the business!
That's all for today! Let us know what you're most excited down below!
Until Next Time, Waddle On!
-CPR Cheats Team