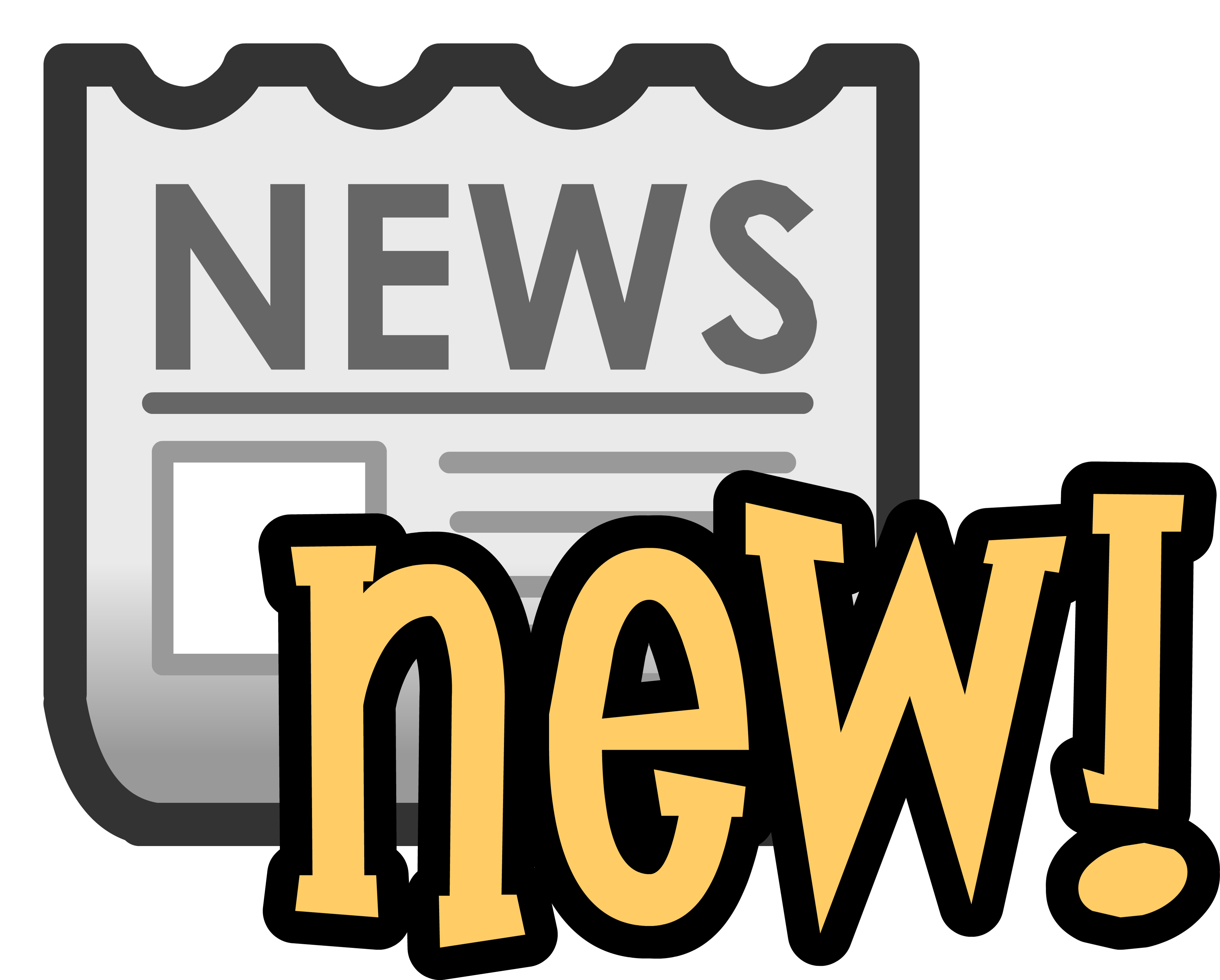 Hey Everyone! Ninja here!
It's another Wednesday brings another Club Penguin Times edition with some interesting information. Continue reading to find all the juicy details!
First off, Rookie confirms that the island is indeed tipping, due to the serious amounts of anvils that he has shipped in to the beach.
It seems everything maybe spiraling out of control, this party coming tomorrow should be very interesting.
Second new information which is really awesome, is that Tour Guides and Secret Agents will now get paid monthly!
This will begin March 1st and each job will get paid 400 coins, so if you have both jobs you will have you will make a whopping 800 coins each month, who can say no to free money right?
The rest of the newspaper talks about the dojo and Aunt Arctic answers a few questions as well, you can read the rest for yourself by clicking the newspaper in the top left of your screen.
In other news, Rookie has also sent out another secret message via the EPF spy phone.
Hmm "A party to remember"….is that going to be in the good kind of remember? Or the bad kind? I guess we'll just have to find out!
What do YOU think about all this new information? Let us know in the comments down below or join our discord! https://discord.gg/3x8467W We love new members!
Until next time, Waddle On!
-CPR Cheats Team