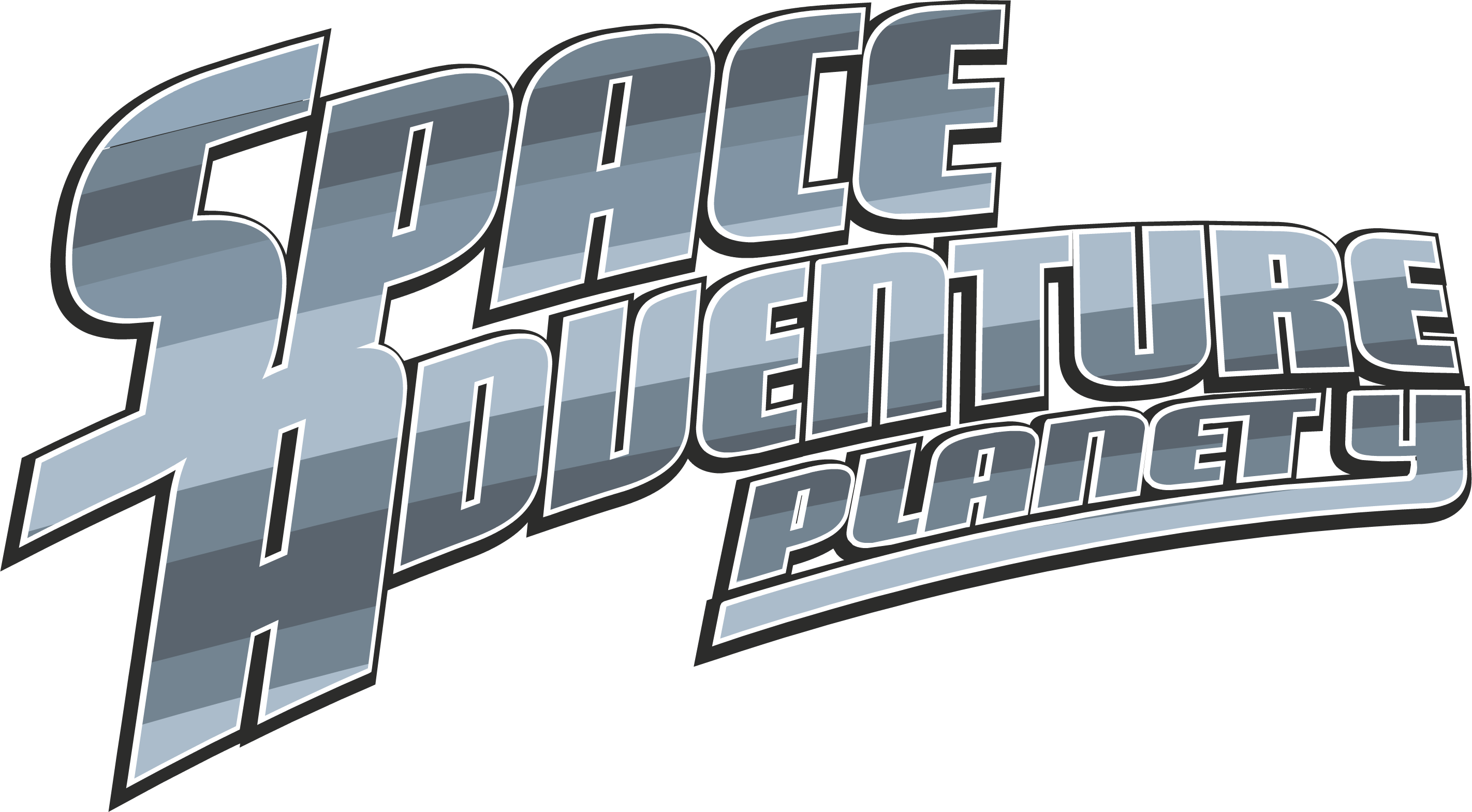 Hey Penguins, Ninja here!
The stage has finally been updated with a new play! Space Adventure Planet Y! To see all the new awesome costumes click continue reading!
All of these outfits are space themed and pretty cool!
Some very cool new outfits! Make sure you head to the stage and pick up your favorites!
Until next time, Waddle On!
-CPR Cheats Team