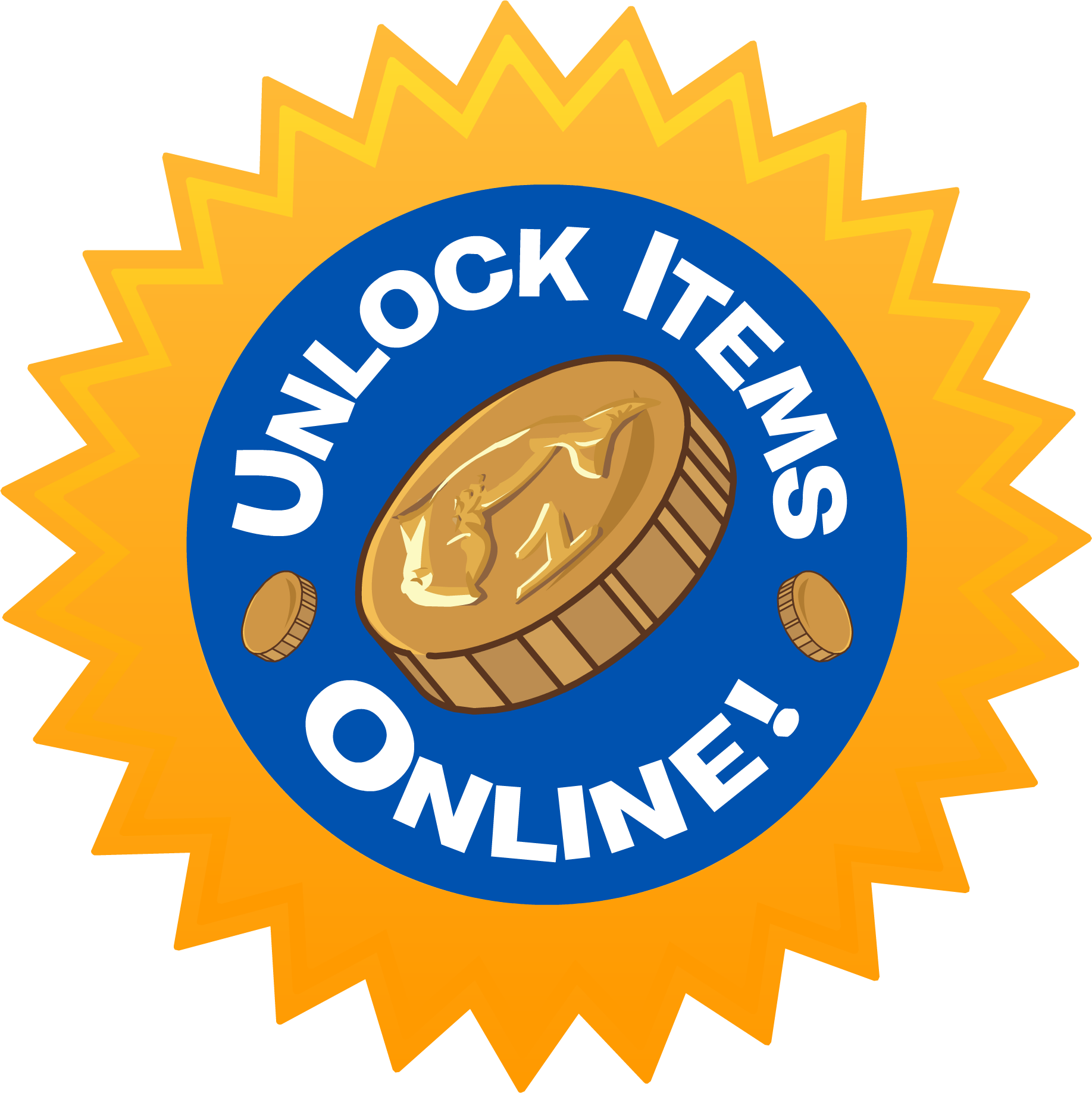 Hey Penguins!
CPR just released a new code in relation to the Anniversary party! Continue reading to see the code and the items you receive!
The code is: ANNIVERSARY2
All you have to do is log in with your penguin and before you click a server, click the Unlock Items Online icon on the top right, click I have a code and enter the code!
Very cool! A shirt that goes right along with the hat, I think it looks awesome, here's what it looks like on the playercard!
Make sure to use this exclusive code as it probably won't last long!
Until next time, Waddle On!
-CPR Cheats Team