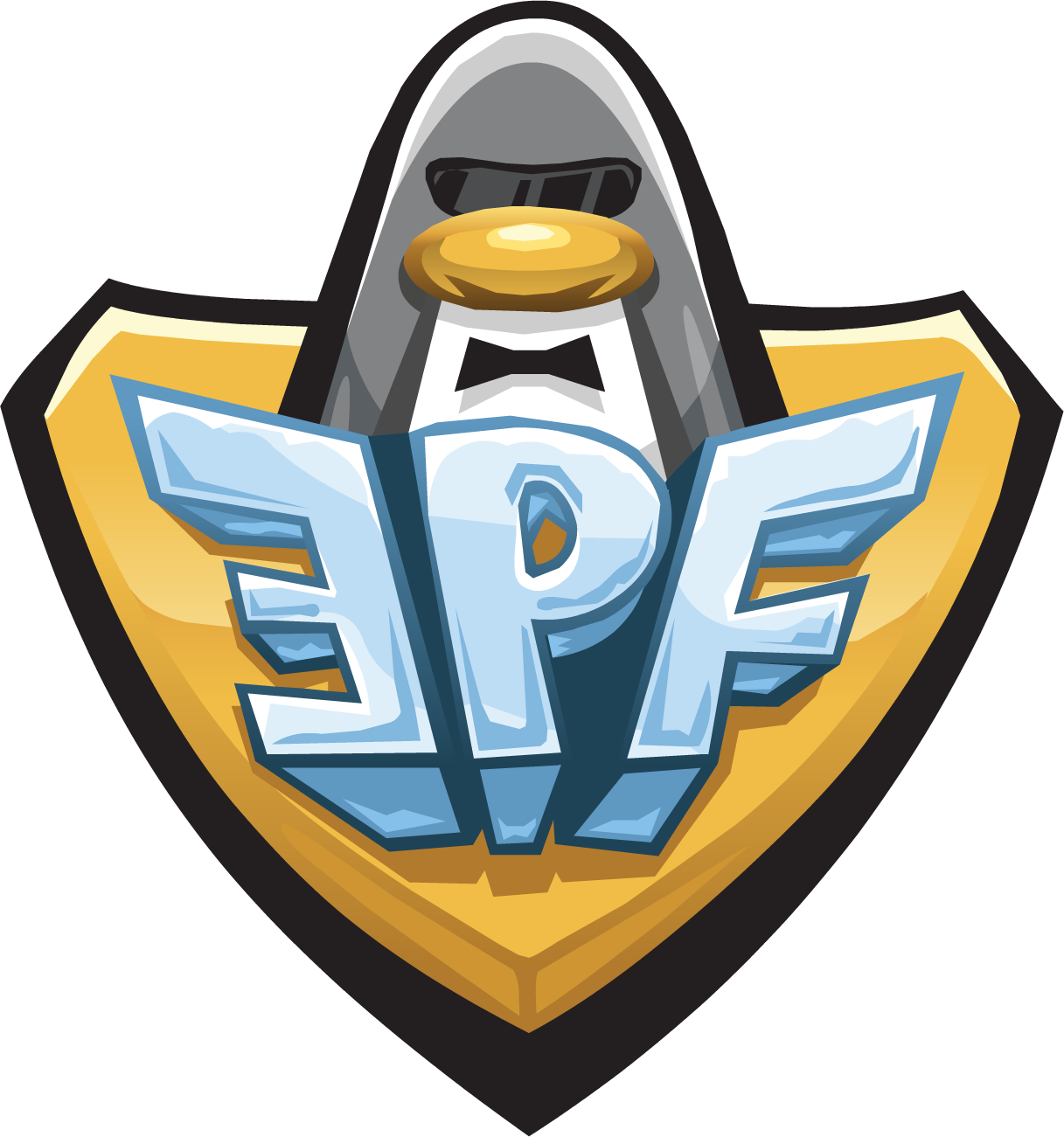 Hey everyone! Today we discovered a very secret message that was communicated to us via the new yearbook! How can we view and understand it? Continue reading to find out!
We can find this ultra secret code in the very back of the new yearbook, with the picture of all the mascots and "Waddle On!"
Now, if we click on Aunt Arctics glasses, a coded message will appear.
This is written in classic PSA/EPF tic-tac-toe code, and can be deciphered, using this key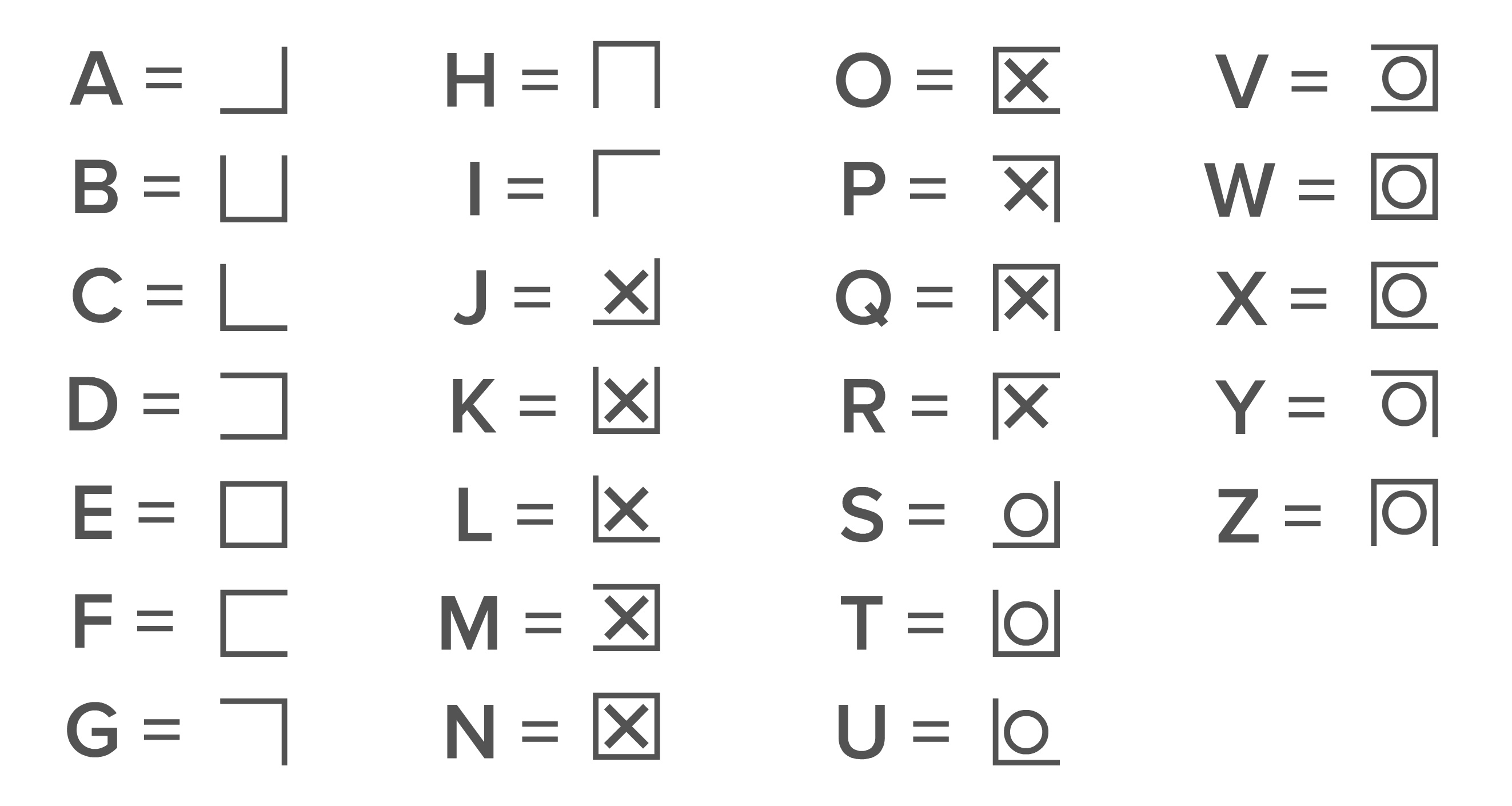 When we decipher the code, here's what it reads:
"Be prepared agents, it is almost time"
What could this mean? Is it hinting at a soon to come Secret Agent party? Something to do with foiling Herbert again? We already know the next party after this one is going to be an underwater expedition party, could it have something to do with that? Or will it be totally different? We don't know, I guess we'll just have to wait!
What do YOU think this message means? Let us know in the comments below or tell us in our discord chat!
Until next time, Waddle On!
-CPR Cheats Team