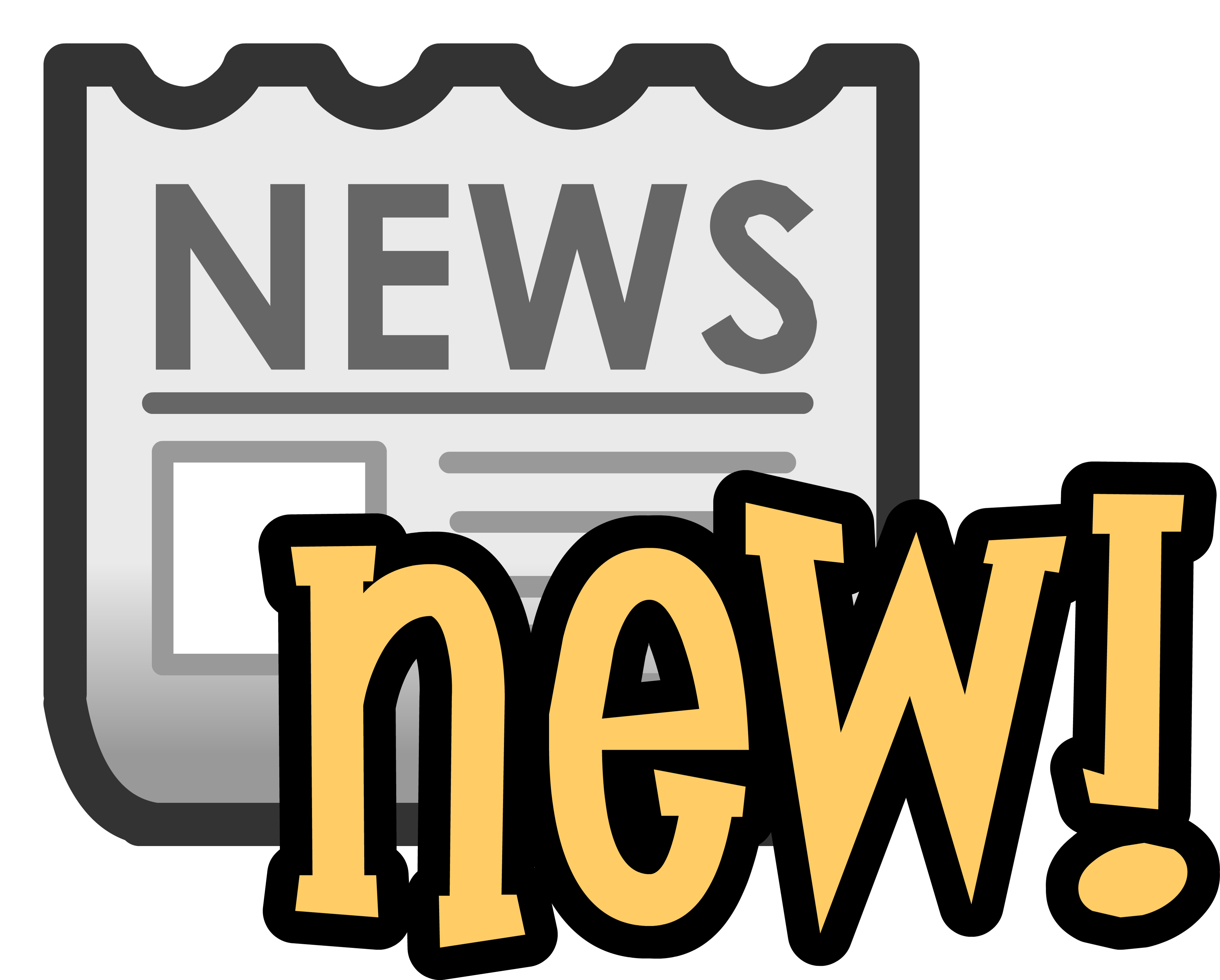 Hey y'all!
CPR's weekly newspaper came out today and gave us some information on the next party, their second anniversary party! Click continue reading to get the full details.
The party will only be one day so make sure to log on that day! Here are the fast facts we can dissect from this article.
It will be held Friday, February 8th all day.
There will be an exclusive (and eventually rare) party hat to collect.
It will be taking place in the coffee shop, and probably only there.
It is also possible that Aunt Arctic pays a visit or two, to the island during this day as she commonly did back in the regular Club Penguin days, so be sure to check our tracker on discord to be updated if she does!
The full cheats for this party will be released as soon as the party comes out, so check our page to get the full cheats for when it comes out!
Until next time, Waddle on!
-CPR Cheats Team