Some CP Rewritten users have noticed a brand new Easter Egg that may hint a Grey Puffle will be arriving on the island very soon! Continue reading…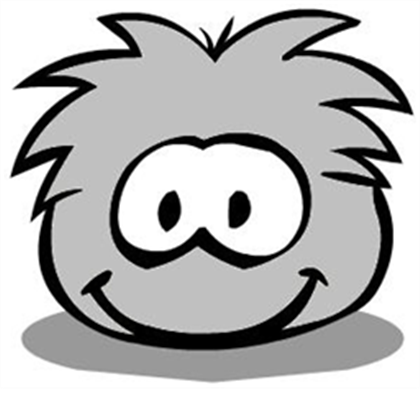 Before the shutdown, CPR admin Hagrid released plans for a grey puffle on CPR. And since CP Rewritten is now back online, many users have been excited for this to be added to the game!
And since the relaunch of CPR, many users have noticed an easter egg at the Dojo Courtyard, where the left grey puffle statue moves several seconds after you enter the room.
Does this mean a grey puffle will be arriving for the Puffle Party in two weeks time?
–
Follow me on Twitter: click here