Hello everyone! This will be my final blog post on this website about Club Penguin Rewritten…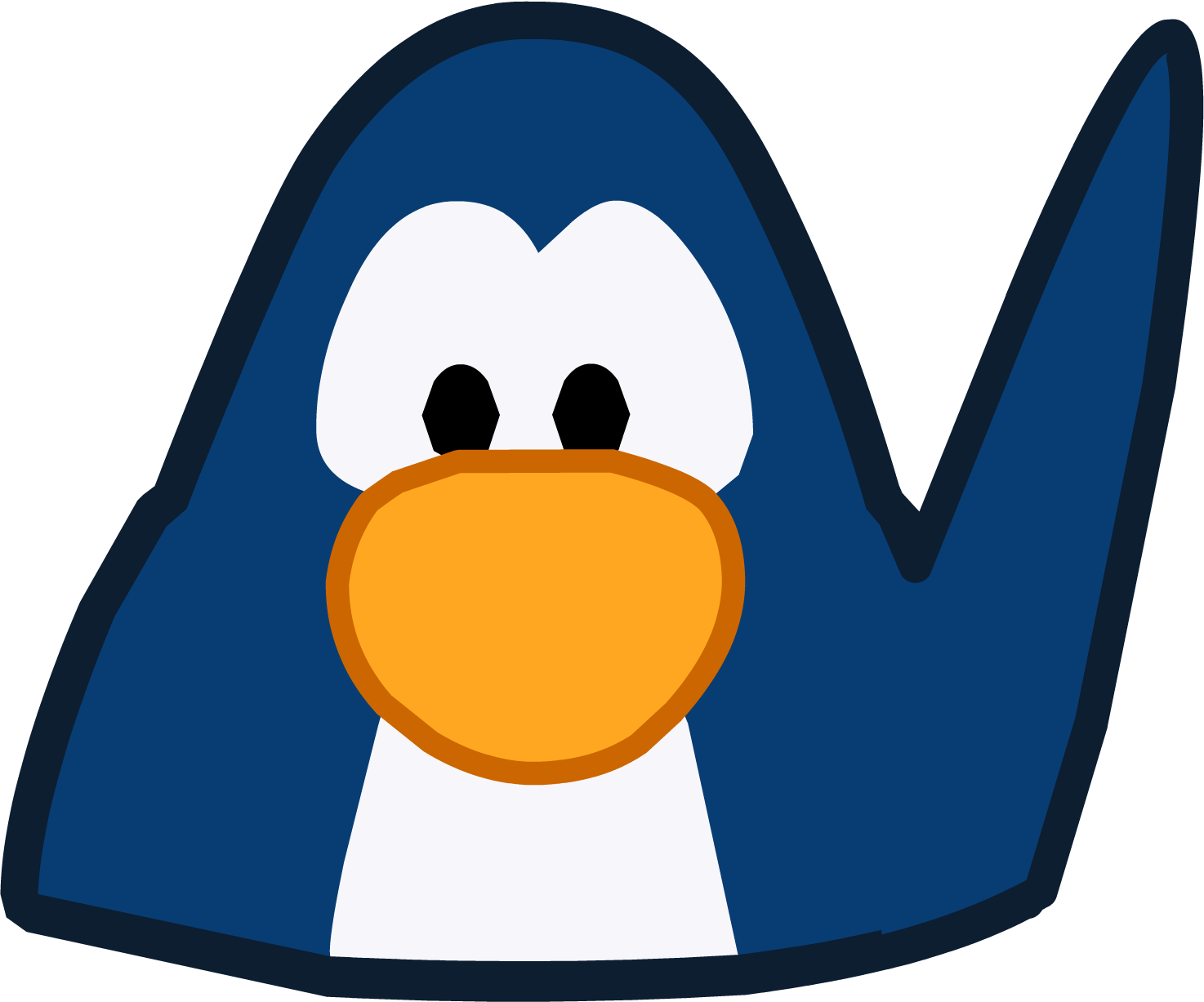 So, CPR has officially closed and shut down its servers. The game was an incredible succession from the original Club Penguin game, and it will be missed by everyone involved in the community.
I just want to say a huge thank you to everyone who has used this blog over the last year for their CPR cheats, we have managed to achieve over 600,000 views in such a short space of time.
I would like to thank the CPR staff for supporting this blog too, and for awarding me the 23rd Penguin of the Week – this was a huge achievement and I am very grateful.
Although we are still saying a sad goodbye to CPR, I am not leaving the CPPS community and will be continuing to post cheats here on this blog. I will be playing and posting cheats for Club Penguin Online, Club Penguin Universe and Pengur (when it opens).
I hope you will all stay with me and continue using this blog for all your CPPS cheats needs! The blog will be having a huge update and you can expect a new look coming very soon.
Until then,
–
Follow me on Twitter: click here