Hey Penguins! The Winter Party has officially begun and we've got you covered with all the cheats to this party.
First, head over to the Forest to pick up the new Toboggan Pin.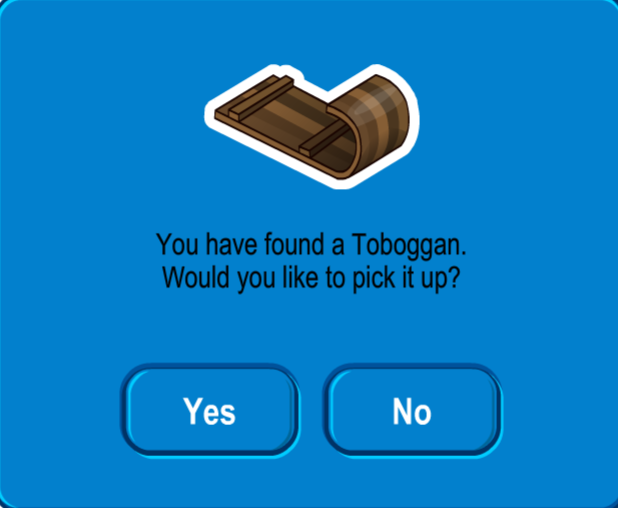 Next, head over to the Ski Hill to pick up a Blue Pompom Toque.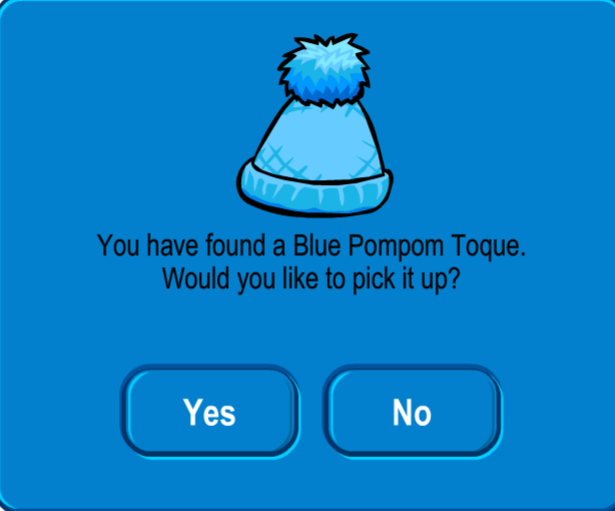 There is also a new game upgrades catalog! Cool!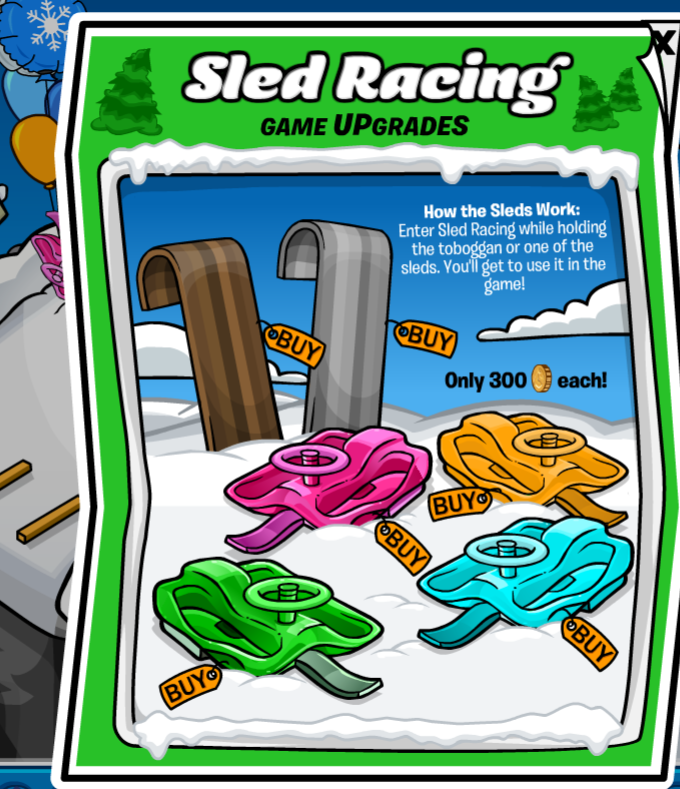 Now it's time for the Maze! Waddle over to the Ski Village to get started. NOTE: If you do not want spoilers for the maze, do not read on!!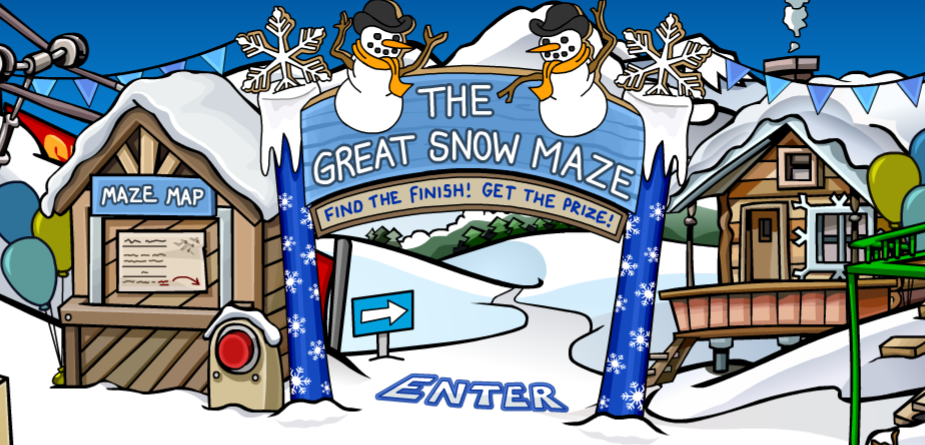 If you click on the Red button, you can actually see the way to get through the Maze! Here is a picture for reference to help guide you. Keep in mind that you can travel in path that overlap!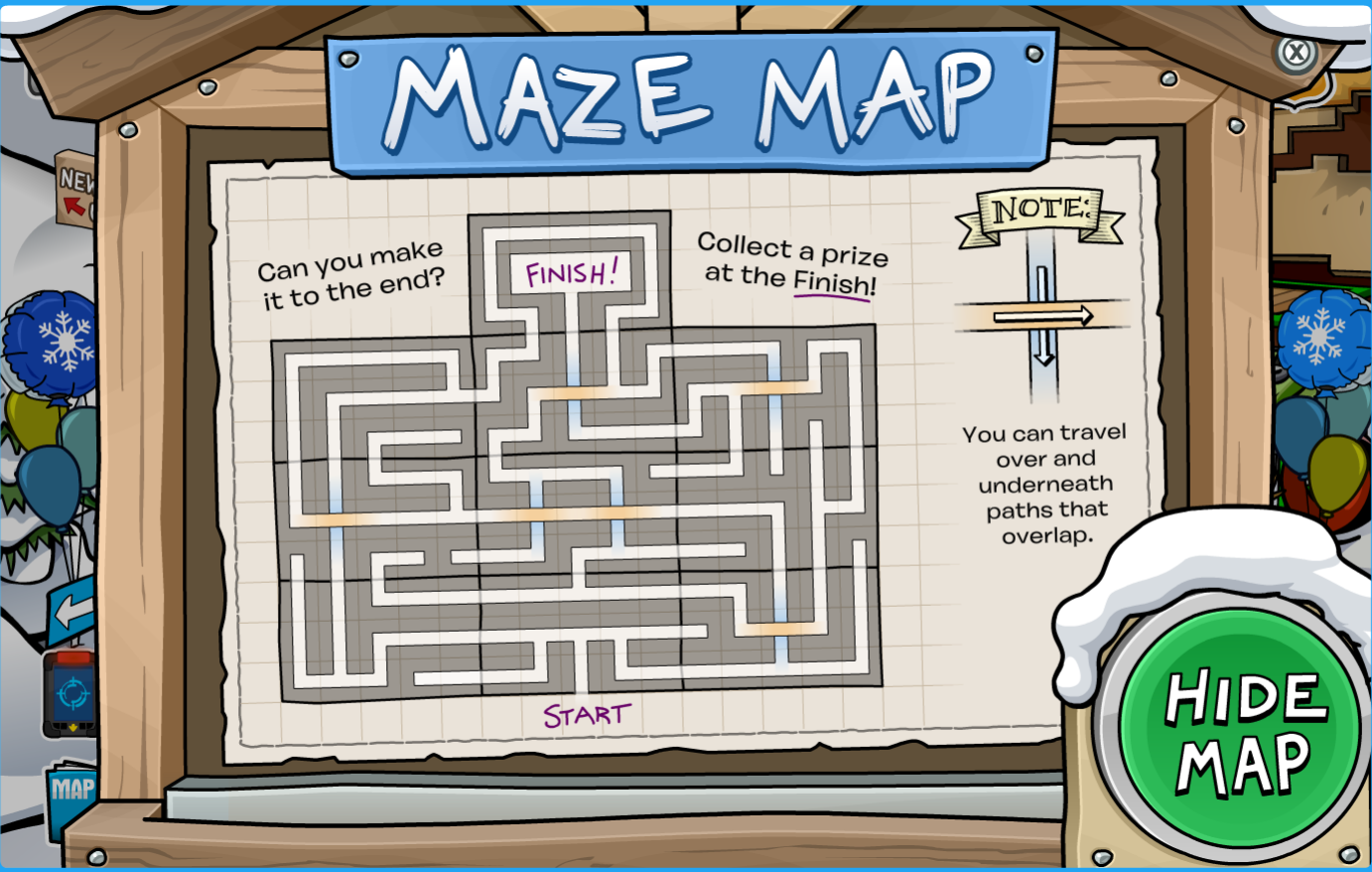 Once you've made it, you can view the awesome Yeti cave and pick up a costume!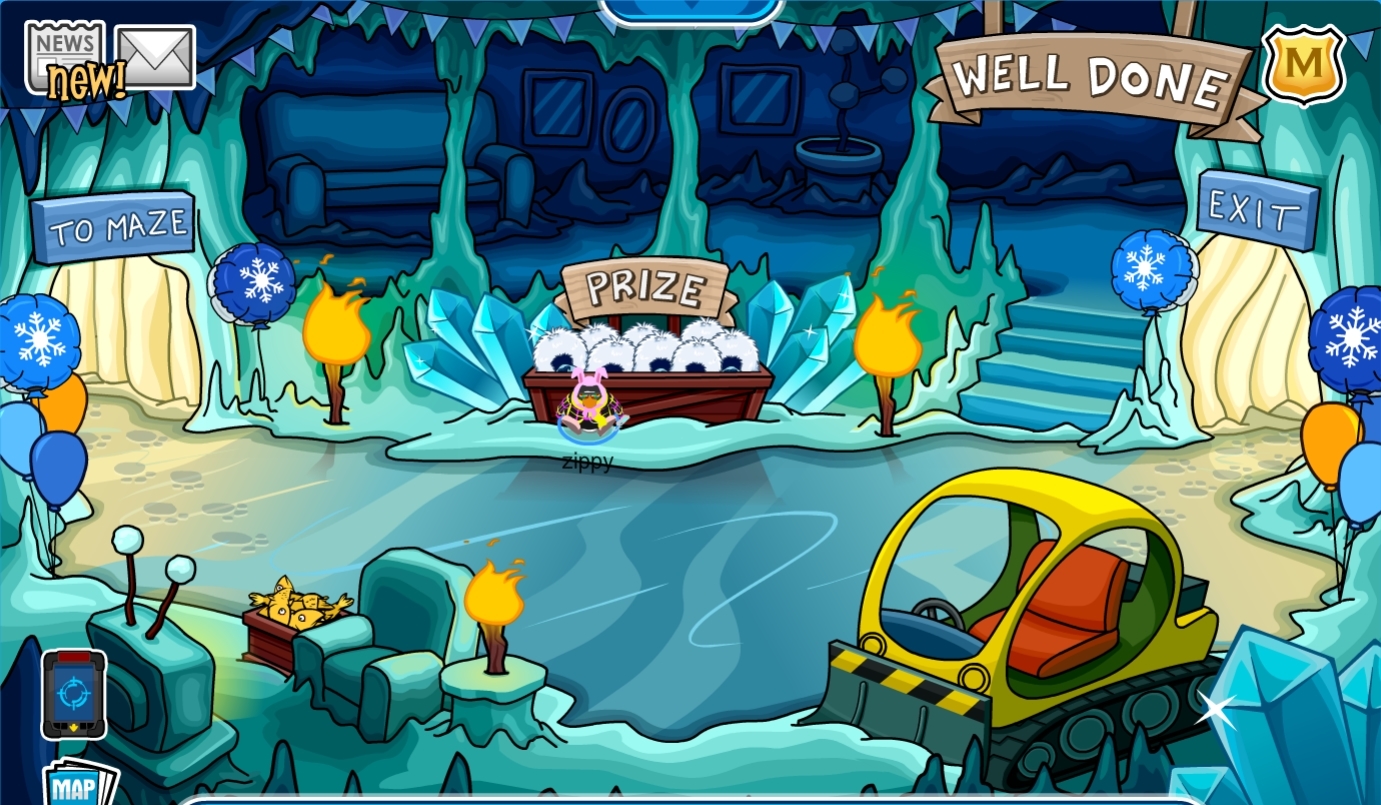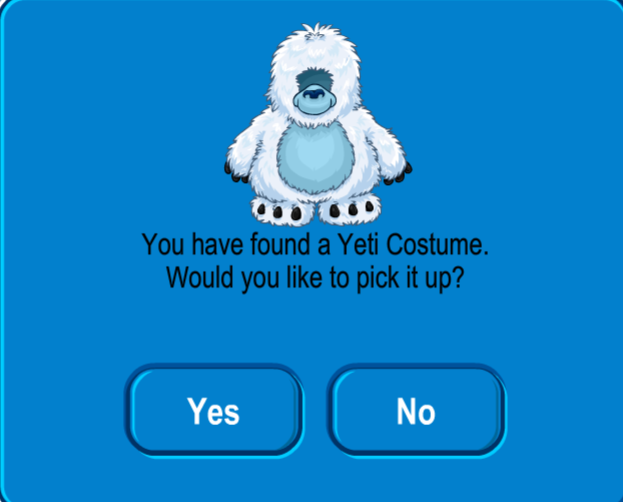 What do you guys think of this party? Let us know!
-CPR Cheats Team