The 2017 CP Rewritten Christmas Party has ARRIVED! With lots of festive rooms to explore, we have you covered with this complete walk-through!
NEW PIN
Step 1: Go to the Ski Village → Ski Lodge
Step 2: Go to the small green present underneath the Christmas tree.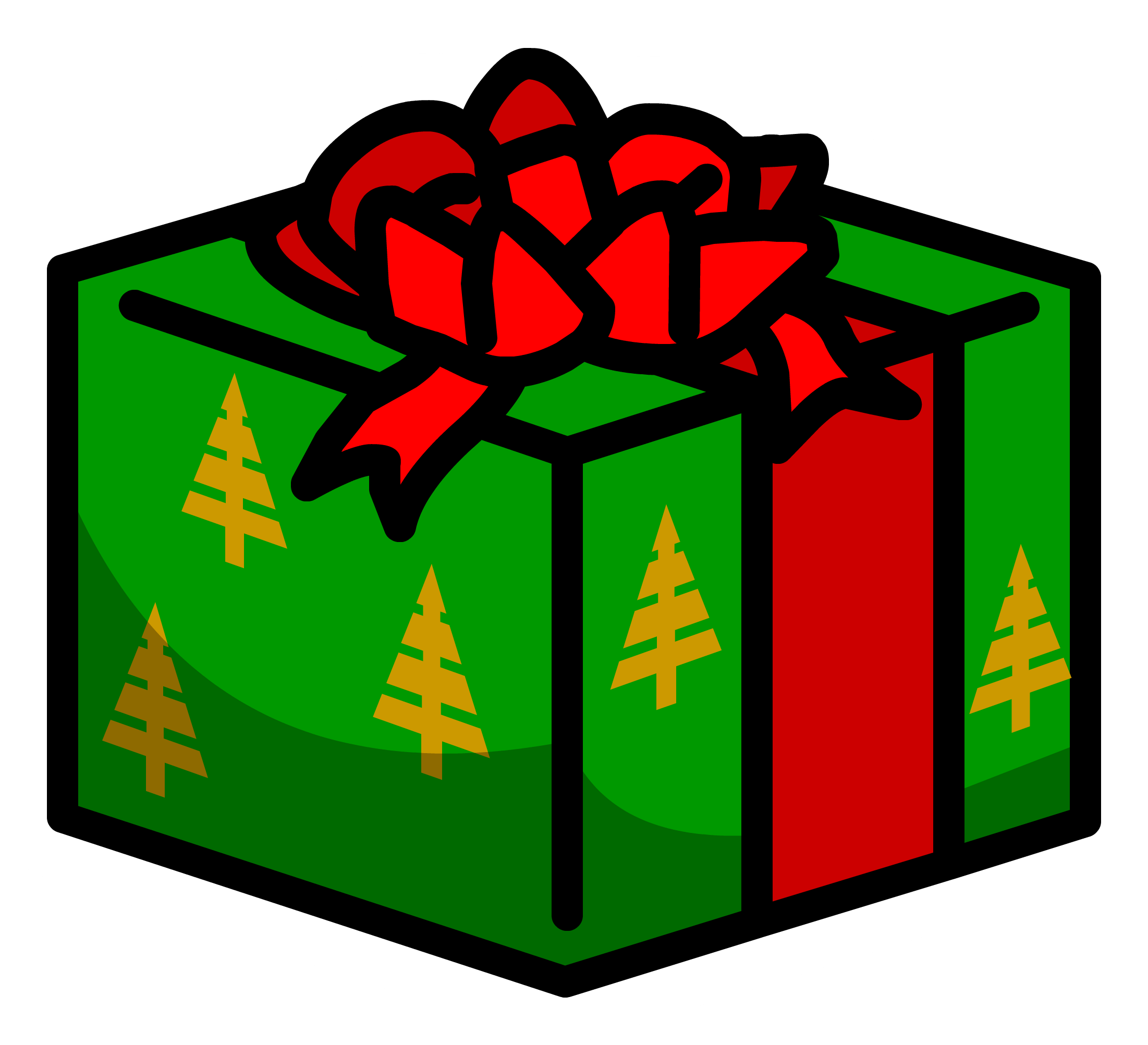 –
FREE ITEMS
There are several free items available at the party. The Reindeer Antlers can be found at the Ski Village, and the Bell can be found at the Plaza!
The Santa Sack can be collected once you have completed the Santa Sleigh mini-game, which can be accessed from the top of the Night Club!
And finally, there are 12 free items you can collect from the Advent Calendar at the Forest!
Are you enjoying the Christmas party?! Comment below!
–
Mr Max
Follow me on Twitter: click here