CPR have released a brand new pin today – the First Aid pin! Continue reading for it's location!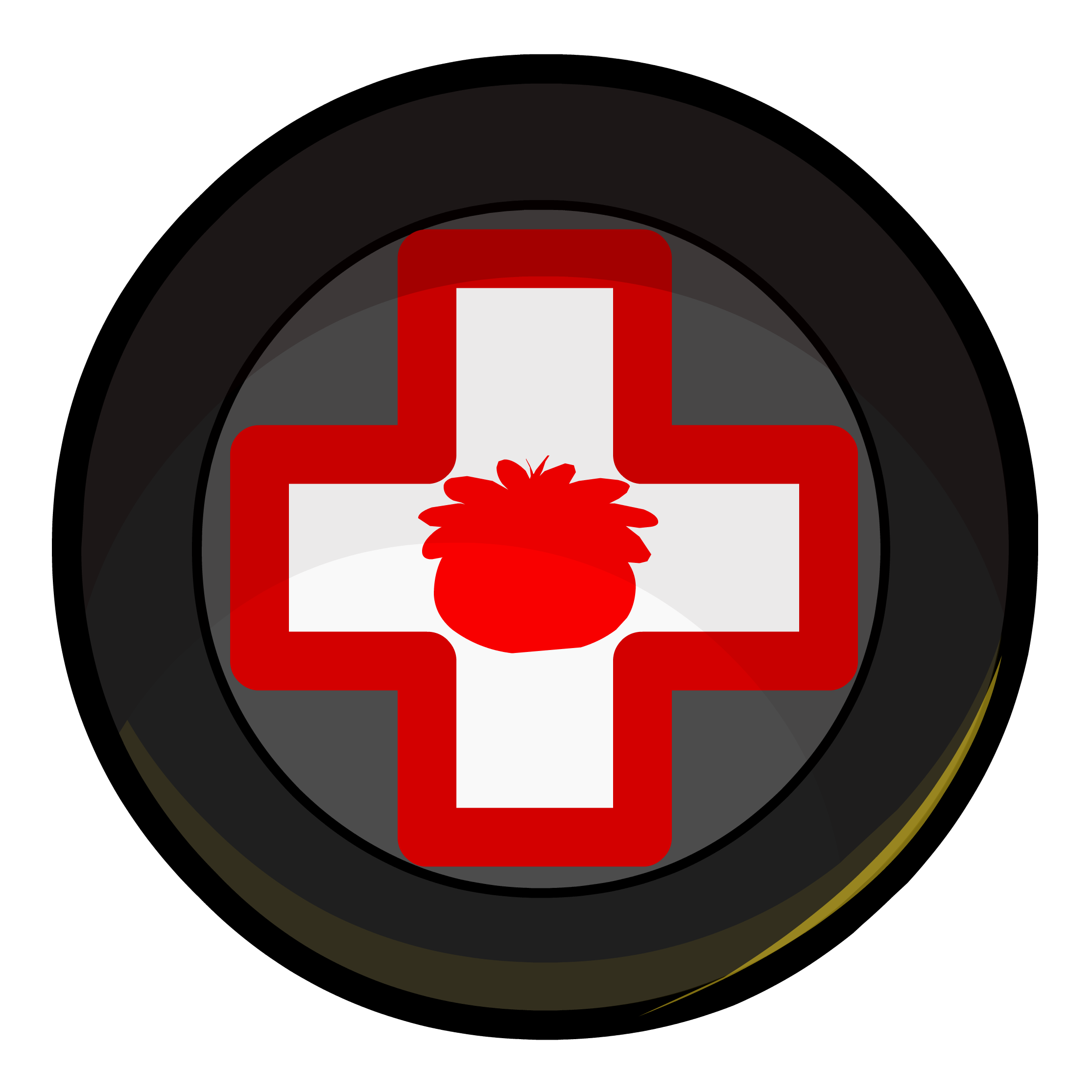 Step 1: Go to the Beach → Lighthouse
Step 2: Go to the table on the left.
Although you can't see the pin – it is hidden here! Walk to it and you will be able to add it to your inventory.
–
Mr Max
Twitter: click here