Howdy penguins, as we conclude the Fall Fair, it's time to get ready for the next party, the Halloween party! And what better way to do that than to hide a new pin on the island?  Read more to find out the location!
The new pin for the next few weeks is the Spider pin. Spooky! It can be found inside the Mine.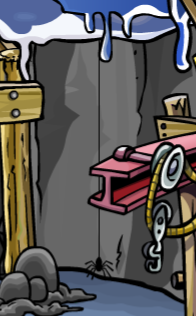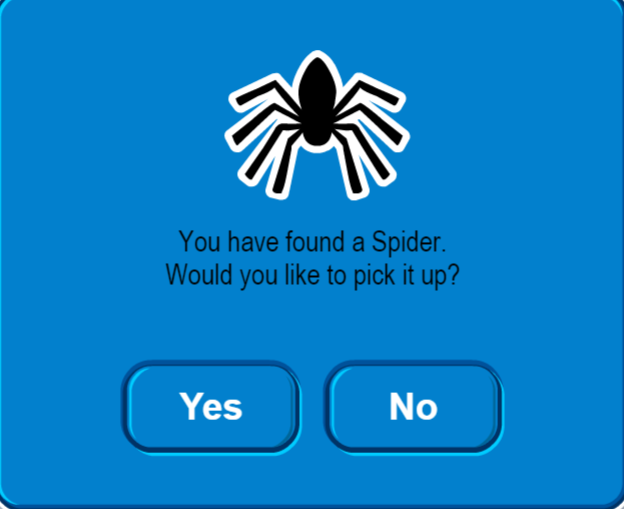 Fun Fact: It was hidden in Club Penguin for the Halloween Party 2007 in the underground pool and it was very tricky to get. Your mouse had to be on the spider at the right time to receive it.
Awesome! What do you guys think? Are you ready for the Halloween Party?
-CPR Cheats Team