Howdy penguins! After almost a week delay of the Fall Fair, it's finally here!! Just in case you guys want to know what happened, you can view the full explanation from the CPR staff here. I will quickly summarize the events over the past week and continue with the  Fall Fair walk through, click to read more!
CPR had to switch to a bigger server because the one they had couldn't handle them anymore.
CPR has also moved to a new source called "Auroris" developed by CPR developer Hagrid and will include bug fixes and new minigames.
Now, on to the part everybody has been waiting for, the Fair!!
First, there is a new pin called the Snowcone. It is available in the Coffee Shop by throwing 5 snowballs into the snow cone machine.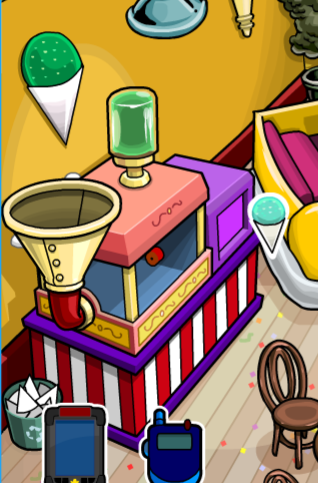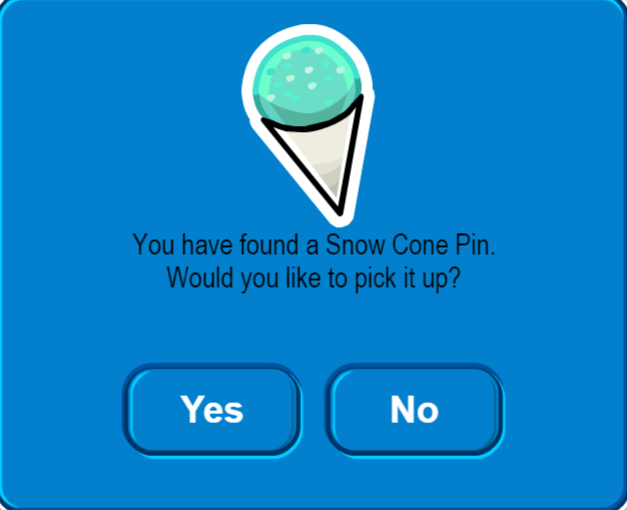 Second, you can get the Step Right Up background at the Ski Village. Just click on the red button on the camera.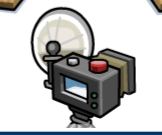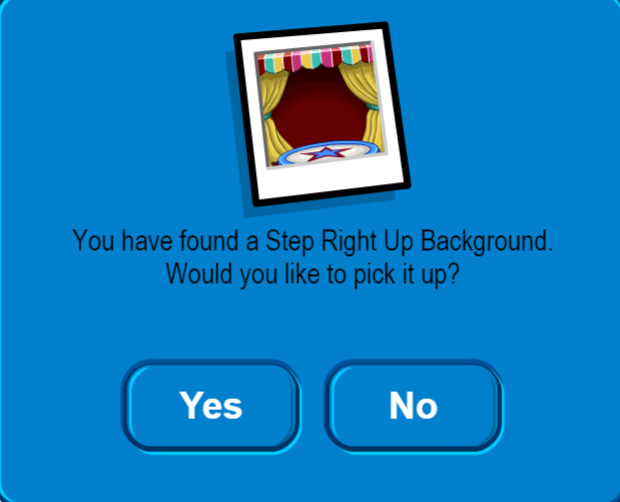 Next is the prizes booth located in the Forest.  When the party just launched a few hours ago, you did not need tickets to get any items but now the CPR Team has fixed this. To receive any of the prizes in the booth, you will need to play minigames and earn the amount of tickets you need to redeem it. I will be showing you the list of minigames and their locations in this post.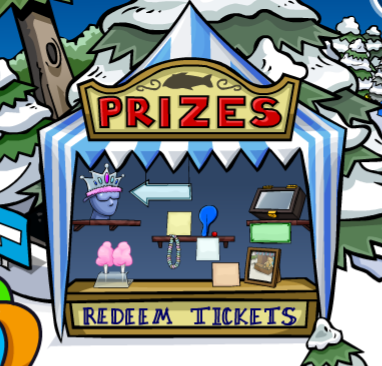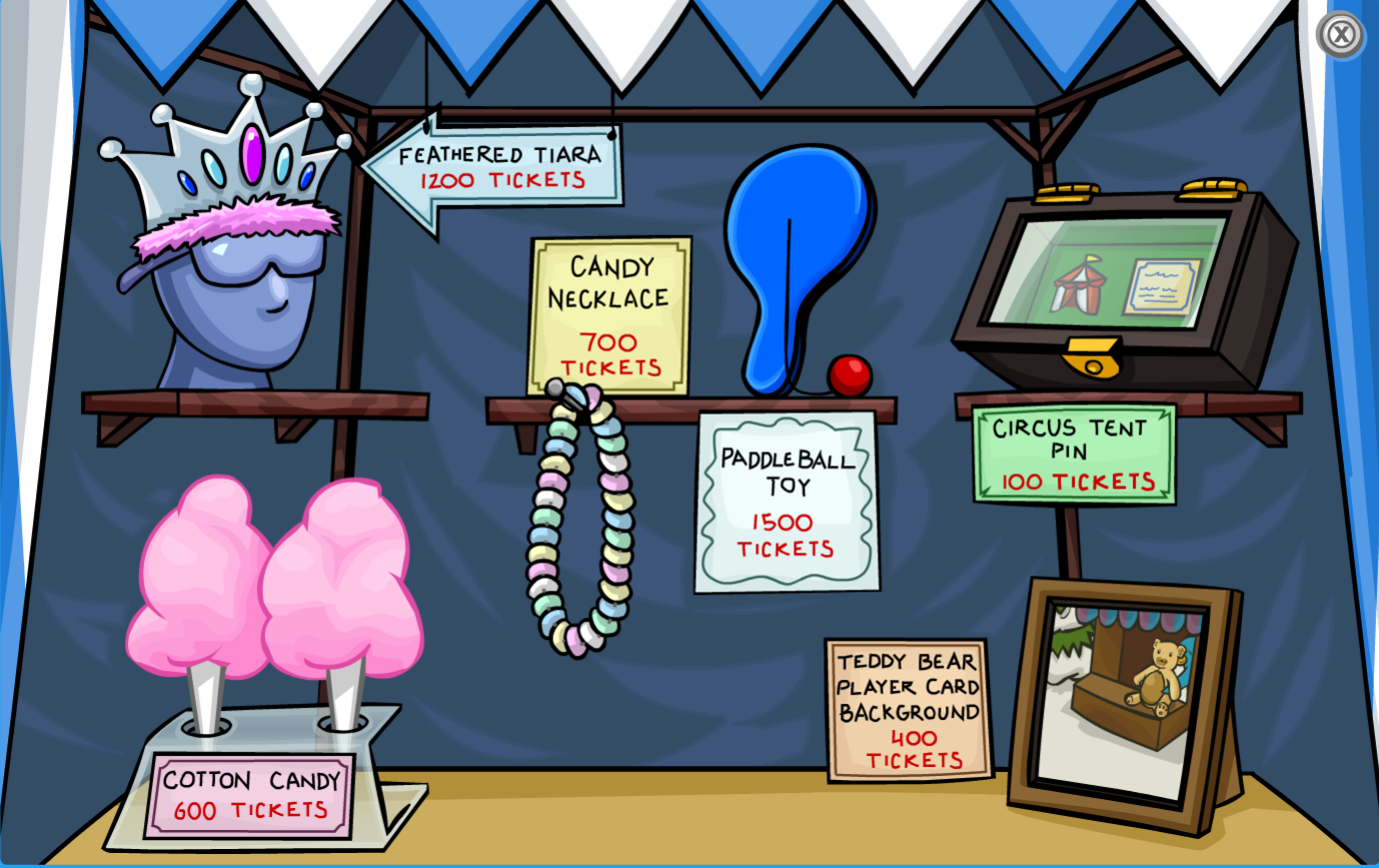 The prizes are based off CP's Fall Fair 2007/09. You can pick up the pin during this party, the Circus Tent. It's free to claim, but for the other prizes you will need to play the minigames to redeem.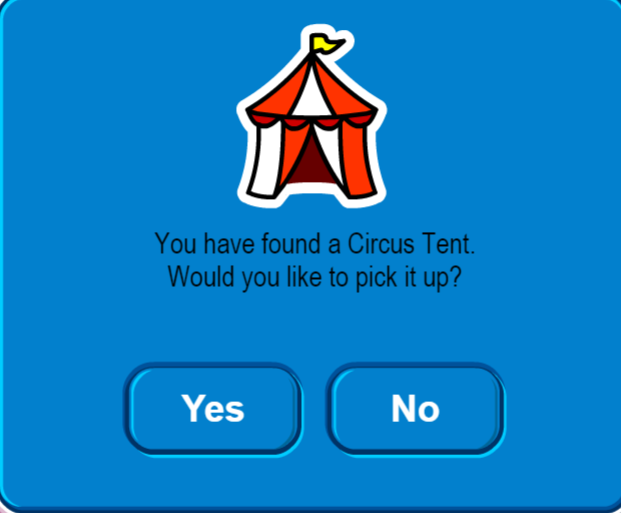 If you head to the right of the Prizes booth, you will be greeted with an entrance to the Great Puffle Circus and another prize booth. Originally, this was members only on CP, but since this is CPR, anybody can access it!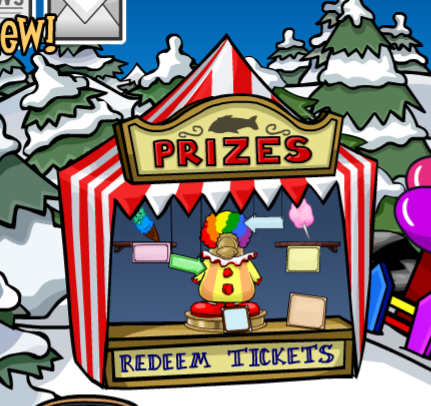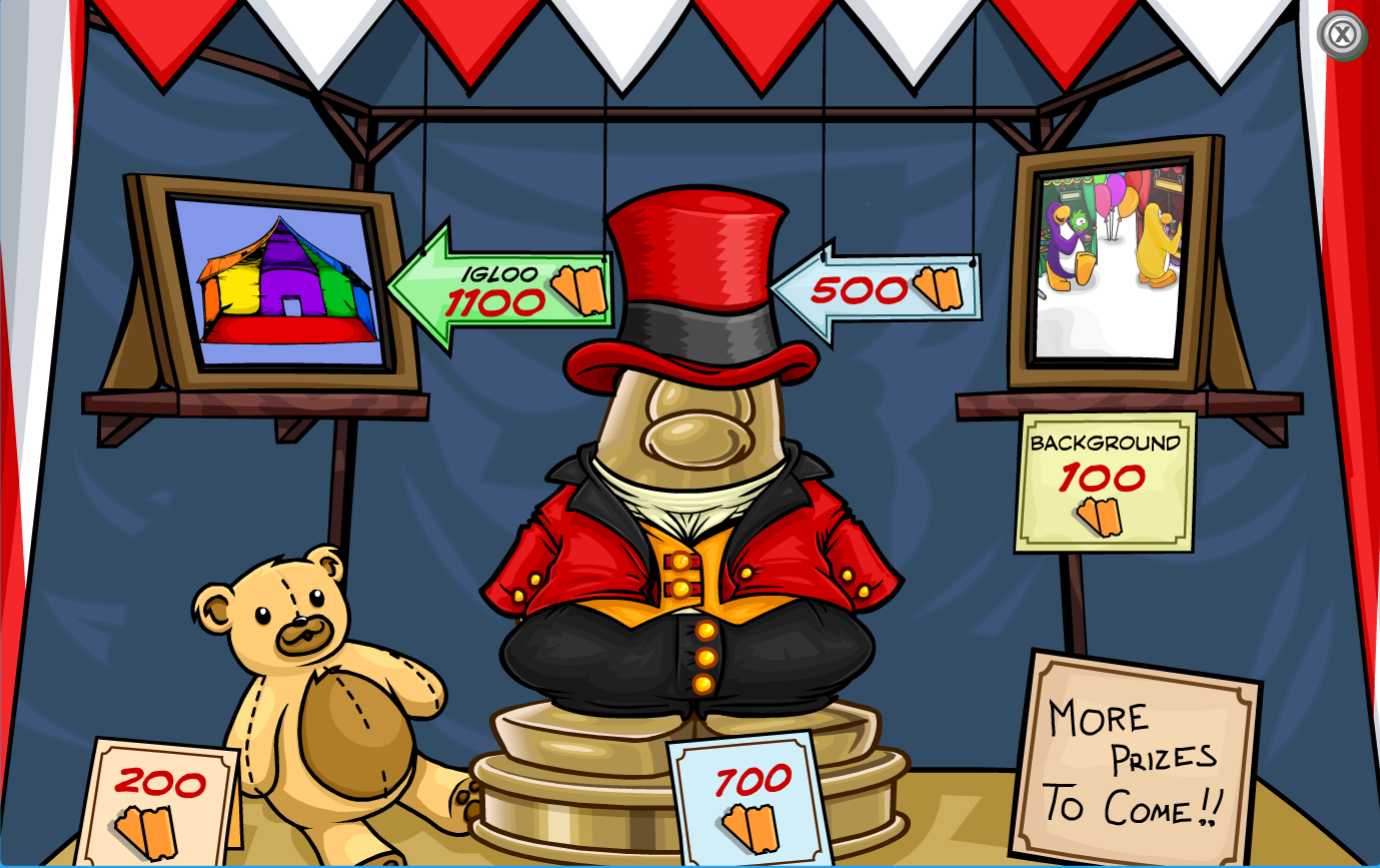 That's all for the items. Let's check out some of the party exclusive rooms:
The Great Puffle Circus (enter through Forest and then entrance)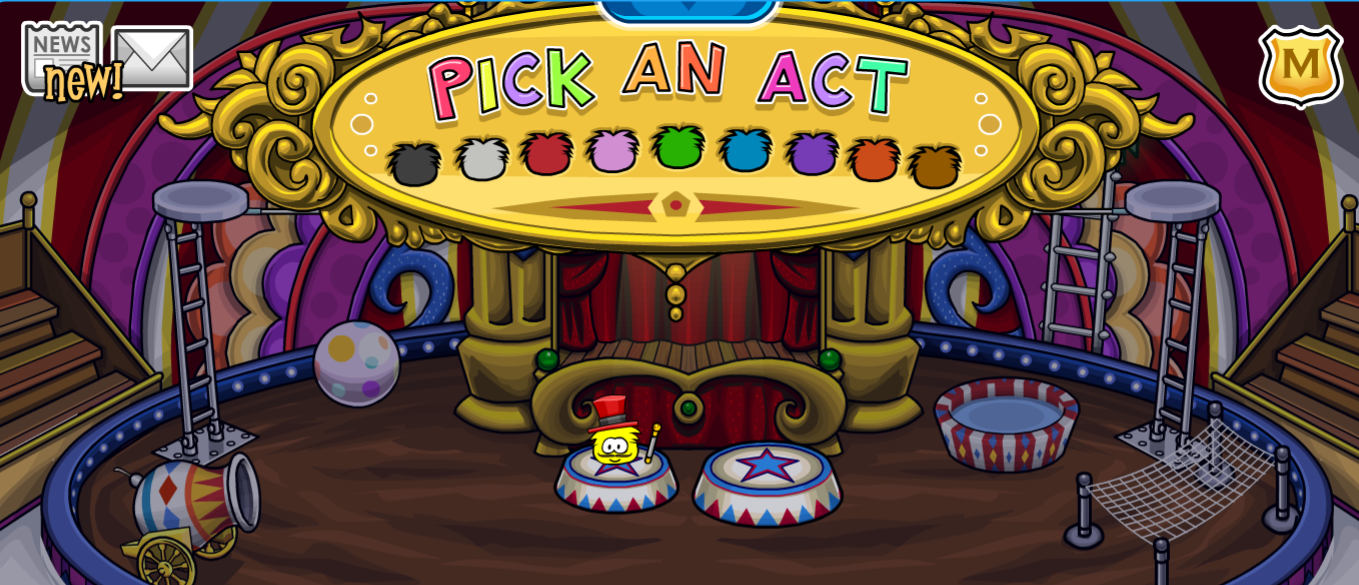 Bonus Game Room (enter through Snow Forts), where you can play Balloon Pop and Puffle Soaker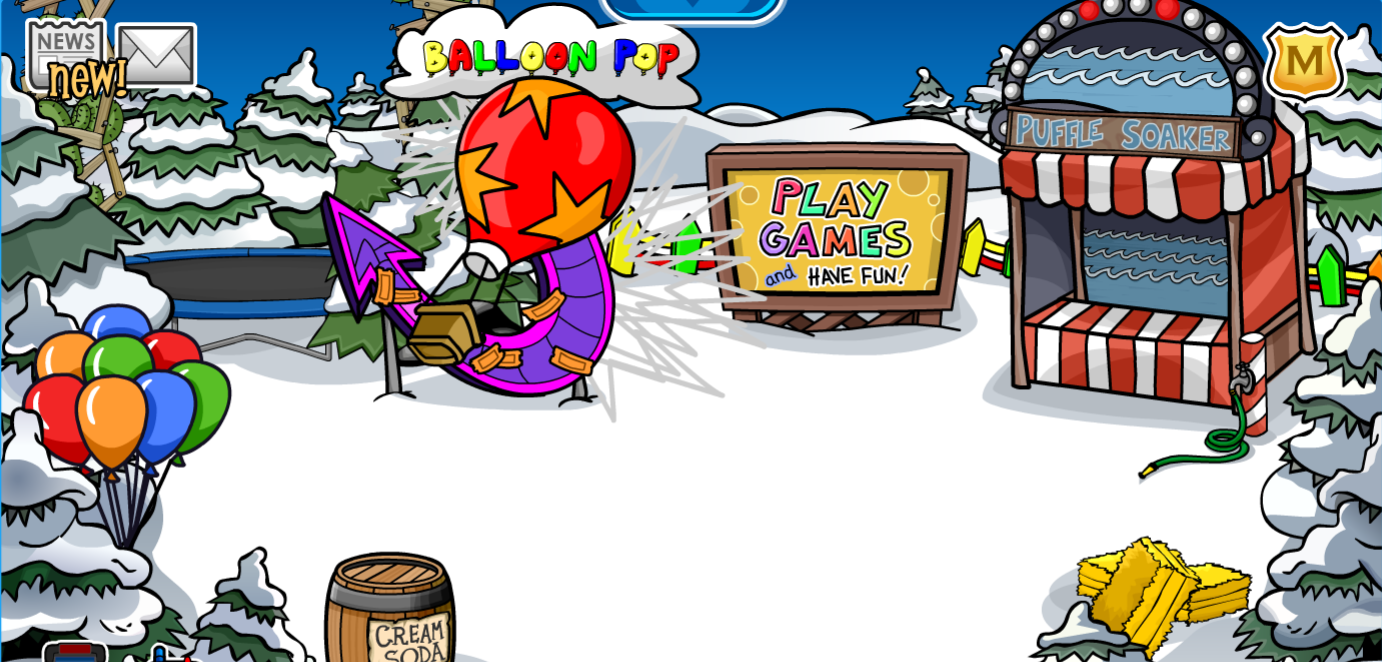 There are a total of 7 mini games on the island during the Fair.  The first two are seen above in the Bonus Game Room. The others are:
Ring The Bell/Puffle Shuffle, located at the Dock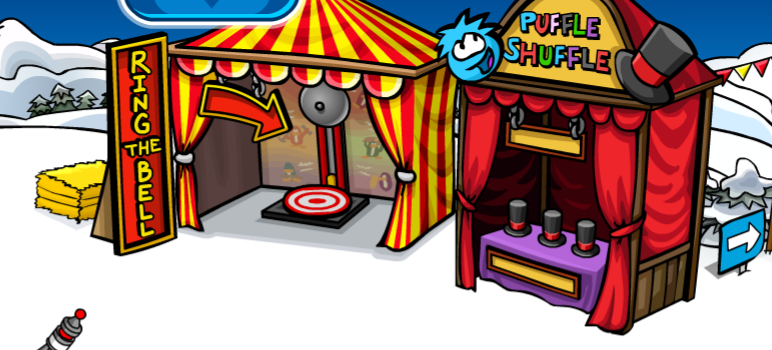 Puffle Paddle, located at the Forest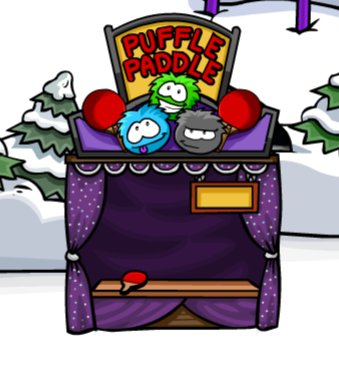 Memory Card Game, located at the Beach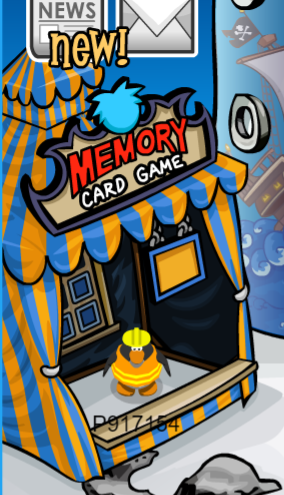 One of my favorite games, Feed-A-Puffle, located at the Cove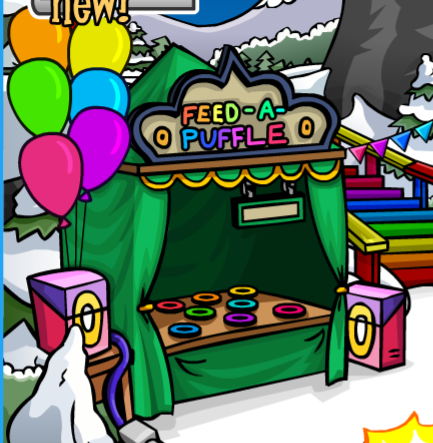 Wow, what a party!! I definitely think it was worth the wait. I always loved the Fall Fair, as it was one of the most exciting parties of the year and  nearly the whole island was decorated. What do you guys think of this party? Was it worth the wait? What's your favorite mini game? Let us know!
-CPR Cheats Team