There is a brand new play at the stage – Ruby and the Ruby! Click "read more" for your complete cheats guide!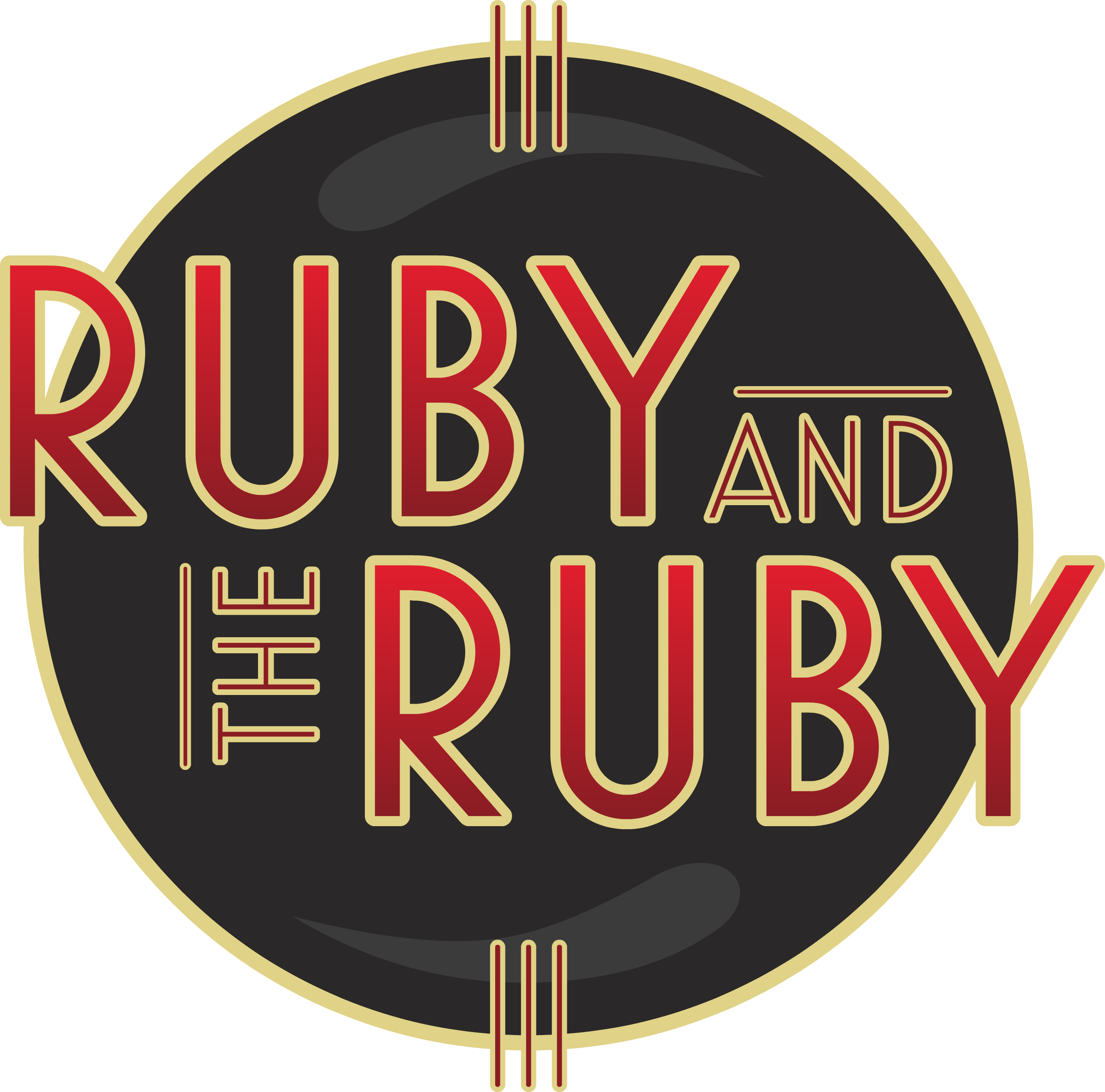 In the costume catalog, you can click on the door handle to unlock the Dark Detective's Coat!
At the very back of the catalog, pull down the "How do I get coins?" sign to access an extra background!
To get the Ruby Pin, click these in the following order: File Cabinet, Trash Can, Book, Case, Painting.
–
Mr Max
Twitter: click here