Howdy all, CP Rewritten has just released a new item code just about an hour ago! The team has announced via Twitter, which I recommend you all to follow for updates like these. The item is the Summer Lei.
Step 1: Log into your CP Rewritten account.
Step 2: On the servers page, click the "Unlock Items Online" logo in the top right hand corner.
Step 3: Click "I have a code" and enter "SUMMERLEI"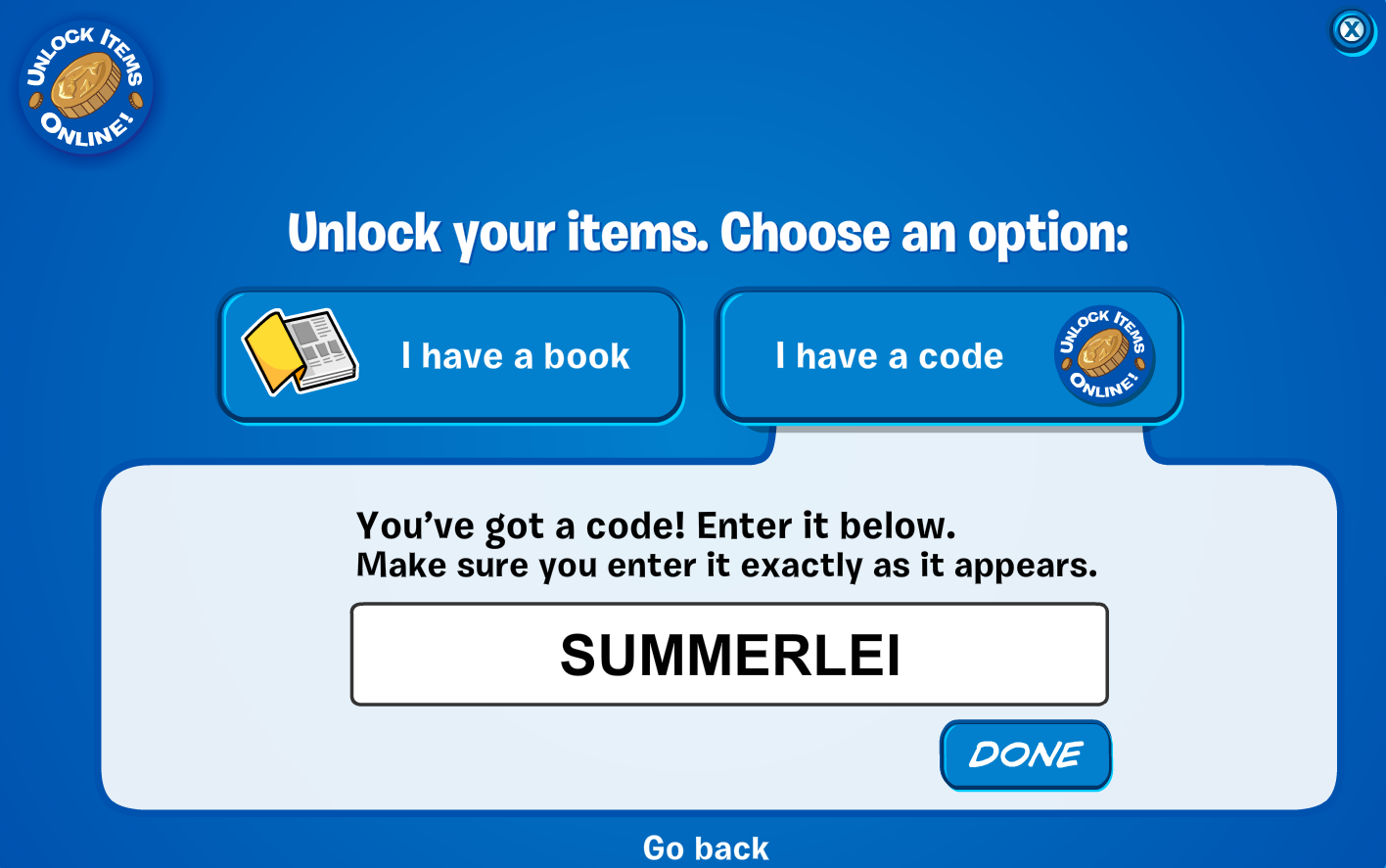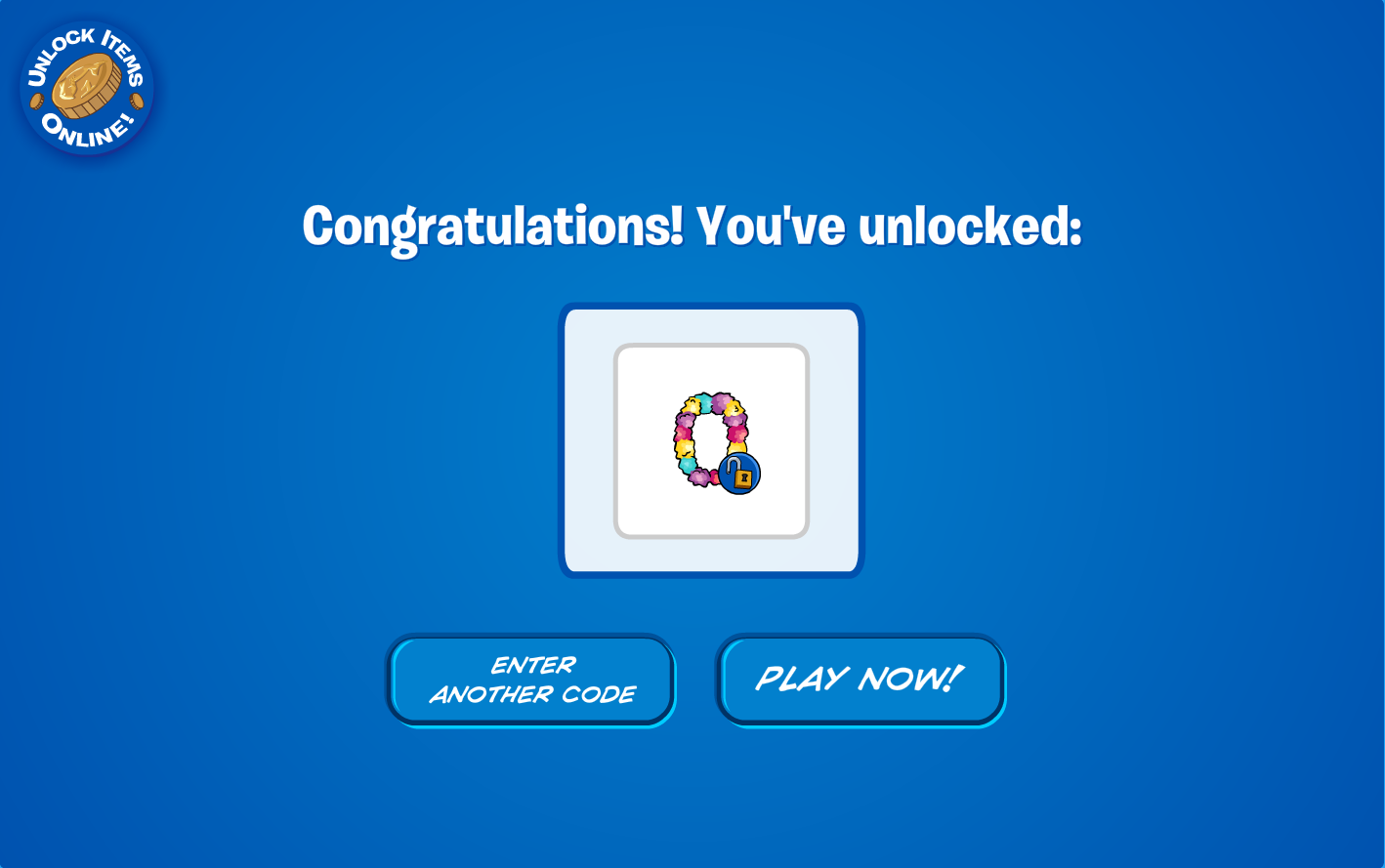 Wow, CPR's first ever lei item! It looks amazing. What do you guys think?
-CPR Cheats Team