Hey Everyone,
I sincerely apologize for not posting over the past couple of weeks. No, I have not forgotten about this blog nor am I dead. Shortly after the Medieval Party began, my computer malfunctioned as I was trying to get on for the party to post the cheats. There was a problem with the hardware that needed to be fixed, and such took a very long time to do so. As a result of that, I completely missed not only the Medieval Party, but the CPR Improvement Project as well. It is very tragic that happened. On behalf of myself, once again I apologize to all my readers and I will try to resume posting as usual. In the future, I may consider hiring authors for this blog in case of an incident like this happens again (hopefully not). This will depend if anyone is willing to volunteer and would be determined on the amount of applicants. Thank you for continuing to read our blog.
With that being said, CPR Cheats is back! Just in time for the Cove's 10th anniversary. Let's go over the latest updates:
There is a new unlock items code. The code is "COVEPARTY" and unlocks the orange water wings.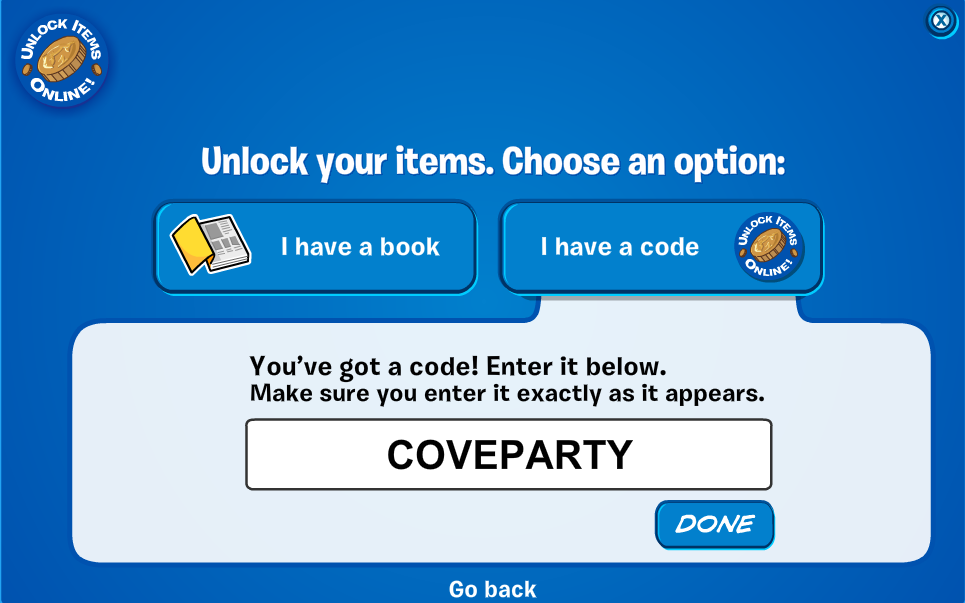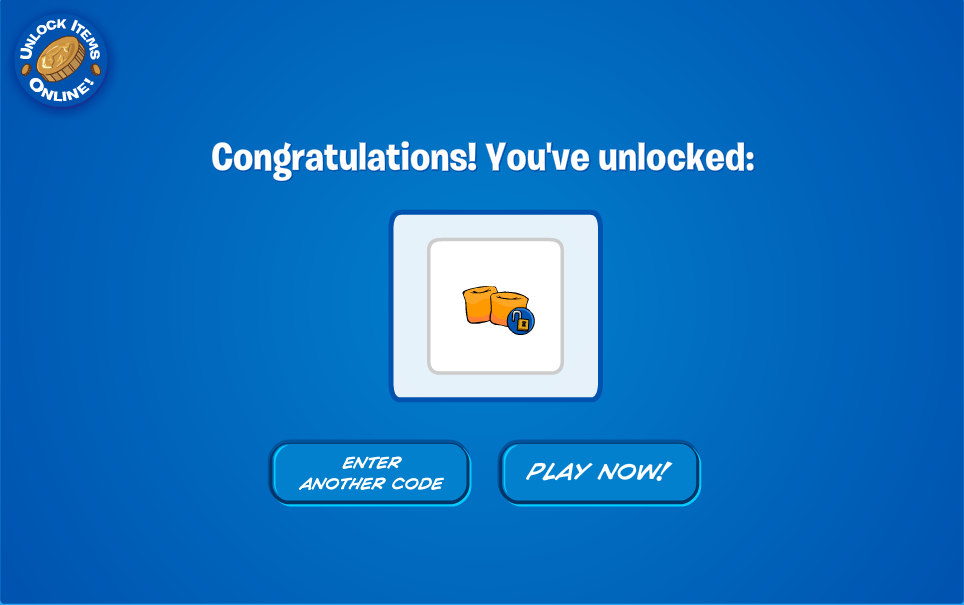 2. There two free items for this celebration. The first one, the whistle, is at the Forest.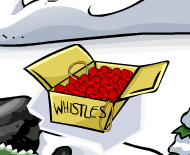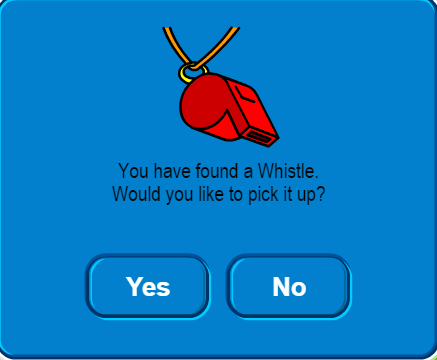 The life ring is at the Cove.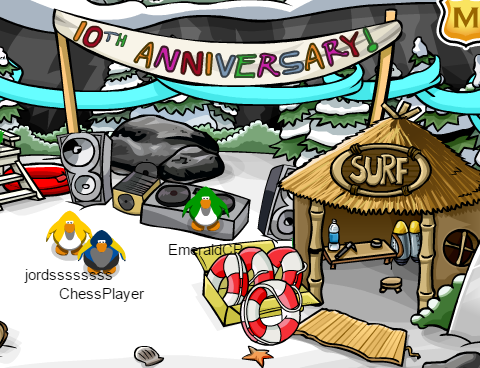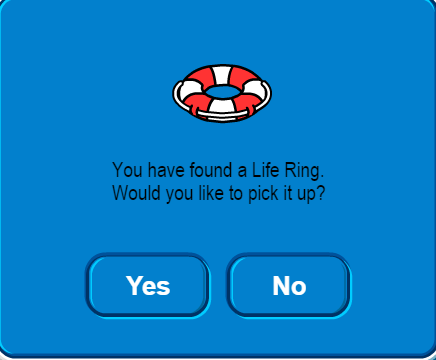 3) Lastly, there is a new pin. It is a Starfish and it is located at the Dock. A new pin is hidden every two weeks.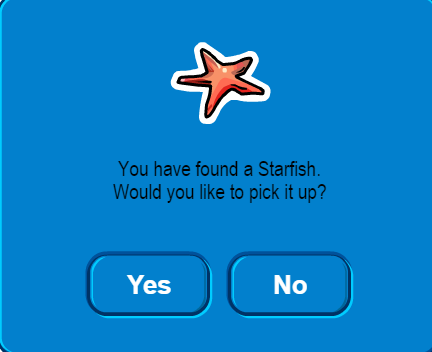 That's all for today's cheats. Stay tuned for new catalog cheats and upcoming updates.
-CPR Cheats Team