Howdy, CPR users! It is now May, which means new catalogs in the Gift Shop and your igloo! Check out the construction going on the island: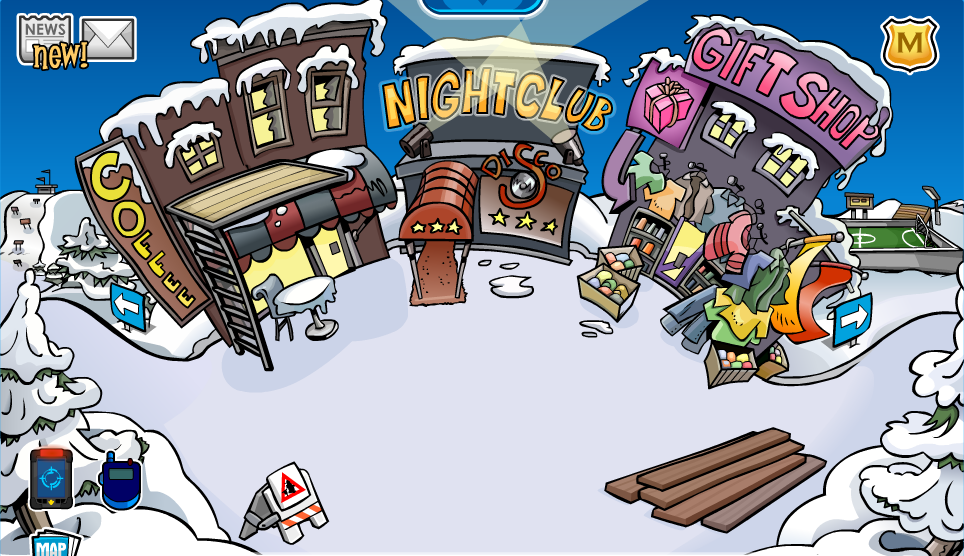 Could this be the preparation of the Medieval Party? Here are this months catalog cheats. Click on an image to zoom in. Penguin Style:
Better Igloos:
What do you guys think of this months catalog? I think it fits really well with the upcoming party! Stay tuned for updates.
-CPR Cheats Team