Hello, penguins! Here at CP Rewritten Cheats, we try to make it very easy for our readers and players of CPR to get the latest news as soon as possible. We've been waddling around and we got the latest scoop over the latest codes you can redeem via Unlock Items Online. Today, the feature has been announced via the CPR Team over Twitter. Look no further! We will give you all the codes and items you can unlock right now:
To access the Unlock Items Online page, go to CPR's play page and click the button on the top right corner that reads "Unlock Items Online", and login with your CPR account.
If you have done that successfully, you will be taken to a page where it tells you to unlock an item via a book or code, obviously we will be unlocking the items with a code.
Enter the following codes EXACTLY as it appears to receive the following items:
FREEHOOD – UK HOODIE

FREEHOOD2 – Green Crosshatched Hoodie

COFFEEAP – Coffee Apron

CHACHING – 1000 coins
And finally, FLARE! Yes, you can unlock the puffle from the EPF Nintendo DS game on the island! The code can be found inside the Pet Shop, on the left of the goldfish tank. However, you will need to decode the letter to unlock it! Thankfully, we have decoded the letter to save you all time.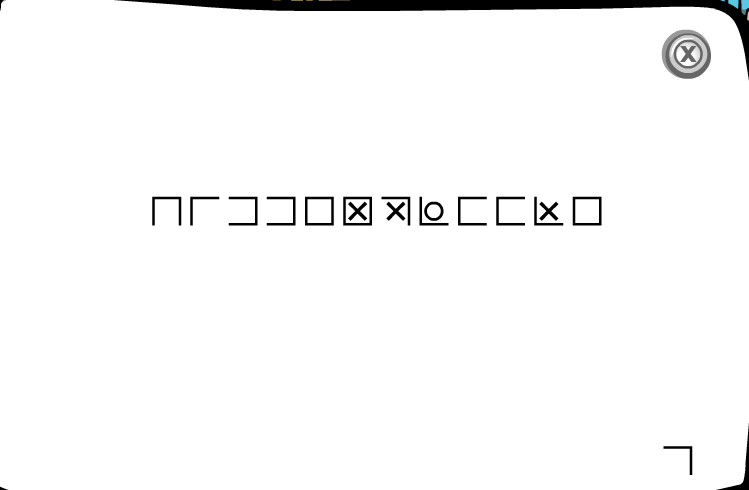 HIDDENPUFFLE – Flare Puffle
Here is a short clip of us unlocking Flare!
That's all the codes for now! Enjoy your items!