Hello, penguins! I know St. Patrick's Day is officially on March 17th, but I would like to wish everyone an early holiday to those who celebrate it! With that being said, we are greeted by the party that has started today on CPR! You'll notice a lot of rooms are decorated, which really gives off a strong nostalgic feeling to those who witnessed the party during CP's time. Fun Fact: The last St. Patrick's Day party on Club Penguin was held in 2009.
You can pick up a free Shamrock Hat at the Coffee Shop.
You can pick up an Accordion at the Leprechaun House. This can be accessed via the Forest.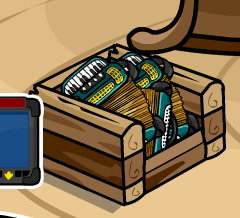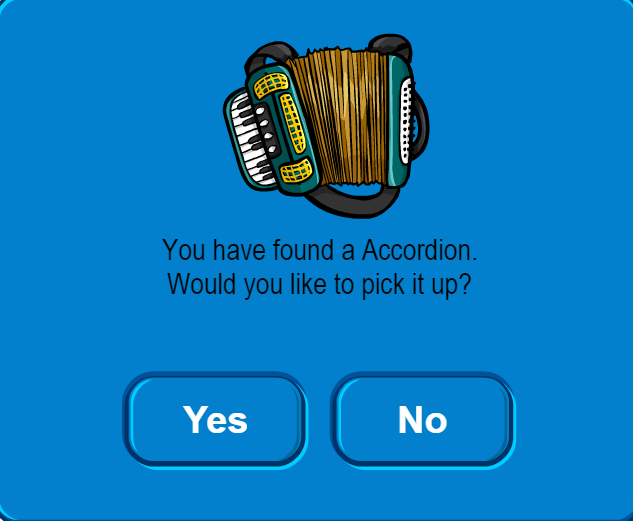 Next, head over to the Ski Hill to pick up the newest pin, the Lucky Coin pin. A pin is usually hidden every 2 weeks.
That is all for the collectibles in this party. Be sure to GO GREEN and most importantly, have fun!
P.S. The party will last until the 22nd, so shamrock on!